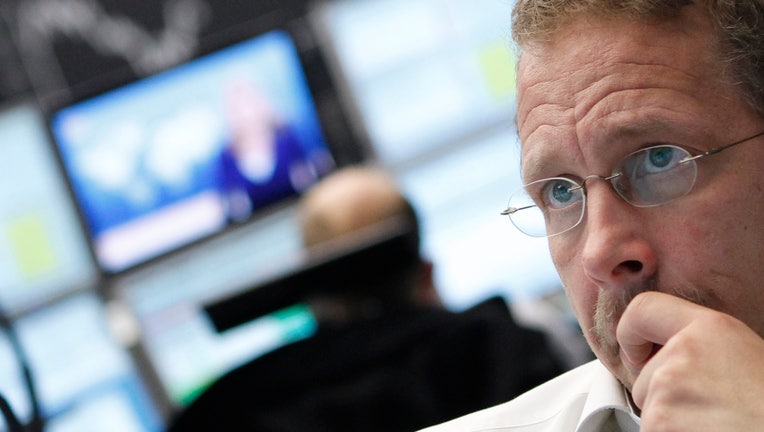 InterContinentalExchange (NYSE:ICE) unveiled a plan on Monday to introduce credit-default swap futures in May, expanding derivative investment options to retail investors.
The four contracts will be based on the Markit CDX and Markit iTraxx indices, which reflect corporate credit spreads.
If approved by the Commodity Future Trading Commission, the products would allow investors and credit market participants to more easily access and hedge the corporate credit market.
Thomas Farley, senior vice president of ICE's financial markets, said the products were invented to meet customers' credit risk management needs.
"Our new credit index futures contracts provide customers with the benefits of the fully-regulated futures markets while also serving a complementary role to the existing credit index swaps market," he said.
Credit-default swaps, or CDS, are bets that essentially serve as insurance for nonpayment on bonds and loans. ICE already acts as a clearinghouse of credit-default swaps in the U.S. and Europe, having bought Creditex, an interdealer broker for CDS and bonds, in 2008 for $625 million.
Other exchanges, including Deutsche Böerse AG's Eurex, the Chicago Board Options Exchange (NASDAQ:CBOE) and CME Group (NYSE:CME) have launched similar versions of credit derivatives in recent years but their products haven't gained significant traction.
ICE's credit index future contracts will be listed twice a year for expiration on the date the new series begins trading in the swaps market. At expiration, open contracts will be cash-settled based on the Markit-ICE end of day settlement price of the 5-year swap.