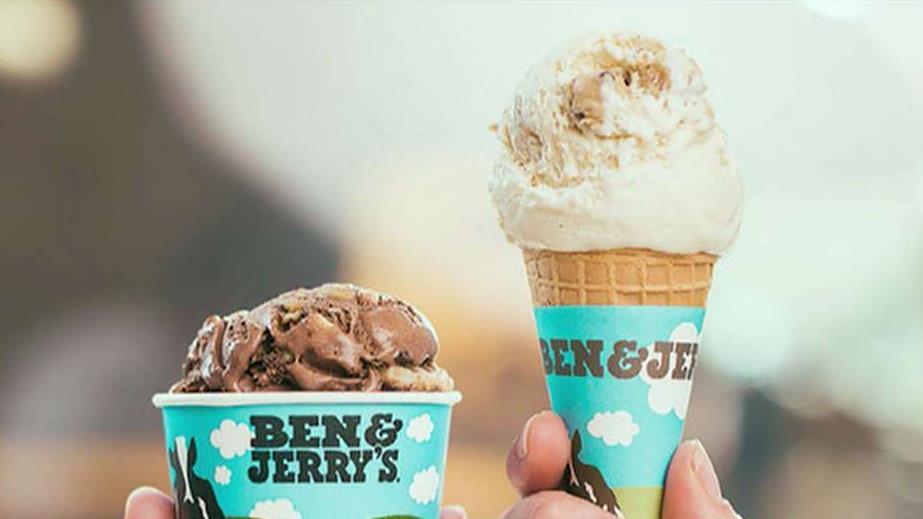 Ben & Jerry's is offering free ice cream on Tuesday, April 10 at its Scoop Shops around the world.
This is the 40th Free Cone Day celebrated by the Vermont-based company, and to get a free scoop ice cream lovers can visit a Ben & Jerry's ice cream shop between noon and 8 p.m.
The tradition started in 1979 as a way of thanking customers for the "love and support" showed in the first year of business at the company's store in Burlington, Vermont.
"Every time you enjoy a scoop of Ben & Jerry's, you're showing us how much you care. We love you too, & Free Cone Day is our favorite way to show it!"