Icahn to Sell Closed Trump Taj Mahal Casino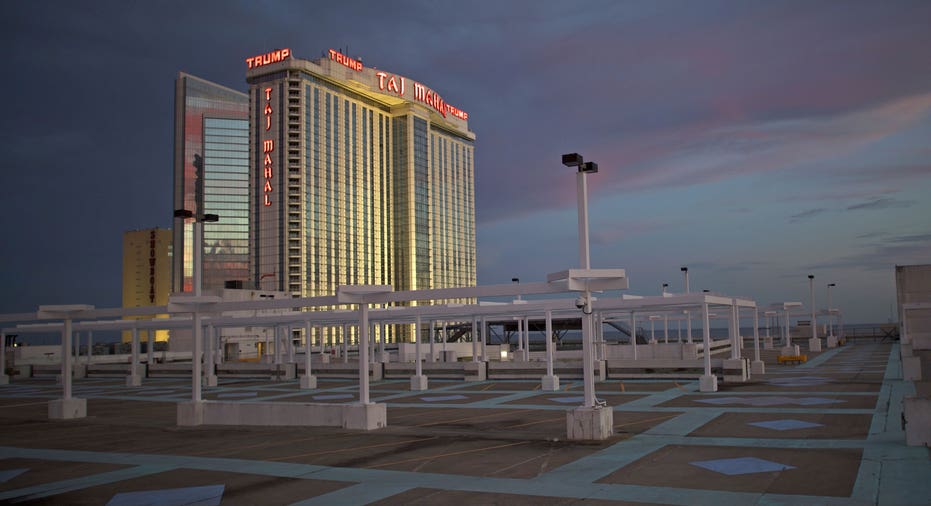 Billionaire activist investor Carl Icahn said on Monday he planned to sell his shuttered Trump Taj Mahal casino in Atlantic City, New Jersey, likely bringing an end to his troubled relationship with the city.
Icahn, a special adviser to U.S. President Donald Trump, the original owner of the casino, will sell the Taj Mahal - possibly at a loss - instead of investing the $100 million to $200 million it needs to keep going, according to a statement on his website.
Icahn closed the 26-year-old Taj Mahal in October 2016 after failing to reach a new contract with union employees.
New Jersey legislators accused him of planning to close the casino only briefly in order to reopen it shortly after with lower wages and benefits for employees.
In an attempt to prevent that, the state's legislature last year passed a bill that would disqualify individuals who closed a casino since January 2016 from holding a gambling license in the state for five years.
That legislation was vetoed on Monday by New Jersey Governor Chris Christie, a Republican, who called it a "transparent attempt to punish the owner of the Taj Mahal casino."
Despite the fact Christie vetoed the bill, Icahn railed against the sponsor of the legislation, New Jersey Senate President Stephen Sweeney, a Democrat, on his website on Monday.
"I believe other large investors will similarly have no interest in investing significant amounts in Atlantic City or New Jersey as long as Sweeney is in control of the Senate," he said.
In a statement later on Monday, Sweeney criticized Icahn and Christie's decision to veto.
"The only person who will benefit from this veto will be billionaire investor Carl Icahn," said Sweeney. The veto "will allow Icahn to exploit and manipulate bankruptcy laws and casino licensing regulations in ways that would enrich himself at the expense of regular casino workers and the families who depend on them."
The Taj Mahal was once the flagship of Trump's casino empire, which at its peak had four properties, three of them in New Jersey. Trump lost control of the casinos through a series of bankruptcies with Icahn ultimately emerging as the sole owner of the Taj Mahal. The casino is owned by Icahn Enterprises, the investment firm controlled by Icahn.
Trump named Icahn as a special adviser to his administration in December, tasked with helping him overhaul federal regulations.
(Reporting By Jennifer Ablan; Editing by Bill Rigby)