Icahn, Deason urge Xerox shareholders to oppose Fujifilm deal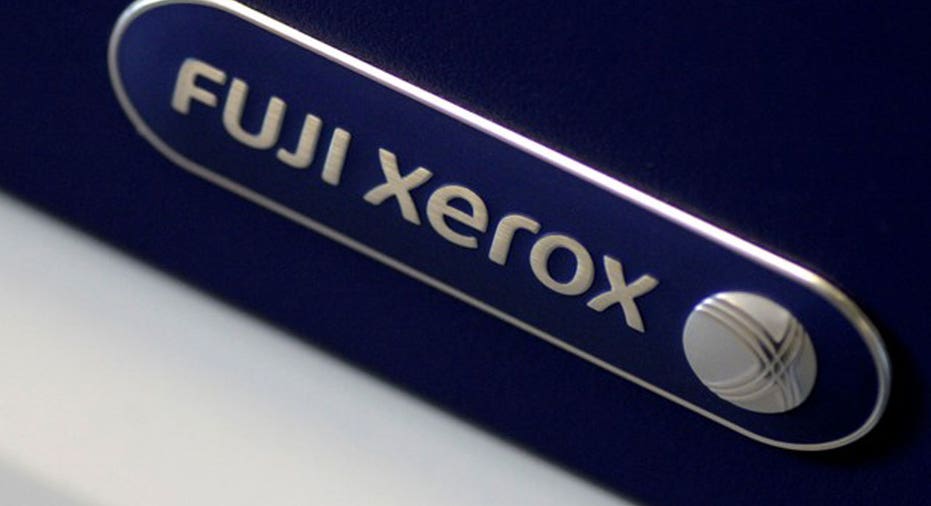 Xerox Corp's plan to sell itself to Japan's Fujifilm Holdings has come under further pressure with Carl Icahn and Darwin Deason urging fellow shareholders to oppose the $6.1 billion deal.
The activist shareholders, who own a combined 15 percent of the U.S. printer and copier maker, said the agreement dramatically undervalued Xerox and criticized the deal structure, which calls for the U.S. firm to be combined into the Fuji Xerox joint venture, as "tortured (and) convoluted".
"We urge you – our fellow shareholders – do not let Fuji steal this company from us," Icahn and Deason said in an open letter.
They added there was still great opportunity for Xerox to create "enormous value for shareholders, and it does not involve selling control to Fuji without a premium".
Seeking a firmer footing amid waning demand for office printing, the two firms agreed to a deal under which their existing joint venture Fuji Xerox will buy back Fujifilm's stake in it for about 75 percent for around $6.1 billion.
Fujifilm will then use those proceeds to purchase 50.1 percent of new Xerox shares.
Xerox said in a statement that it had considered several other options in detail and concluded that the combination with Fuji Xerox is the "best path to create value" for the company.
Fujifilm said in a separate statement that the planned deal "represents compelling strategic and financial value for Xerox shareholders."
"The combined company will create a strong business foundation under a globally unified management strategy and provide new value by leveraging Fujifilm's technological resources," the Japanese company said.
Shares of Xerox climbed 1.1 percent on Monday. Fujifilm's stock dropped 2 percent in early Tuesday trade.
(Reporting by Supantha Mukherjee and Laharee Chatterjee in Bengaluru; Additional reporting by Makiko Yamazaki in Tokyo; Editing by Maju Samuel and Edwina Gibbs)