IBM's digital badges help keep skills fresh and up to date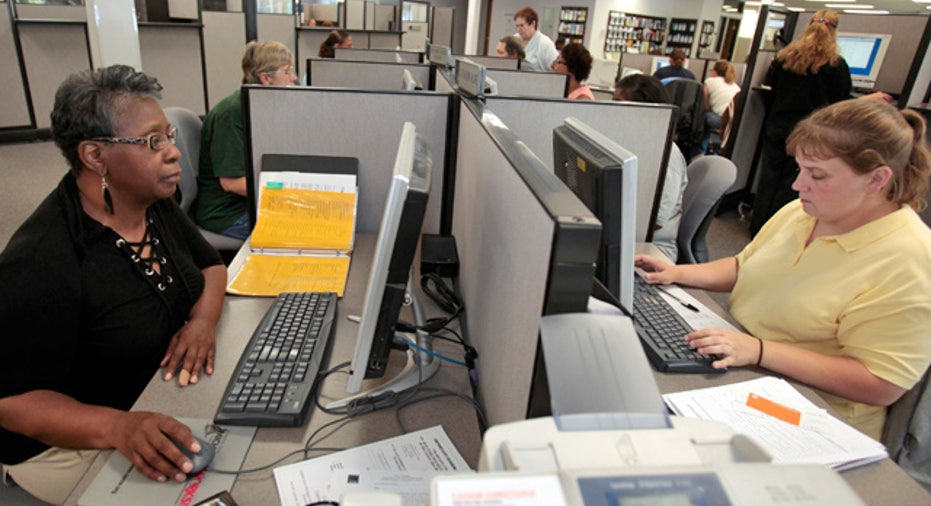 According to Pew Research Center 19% of Americans age 65 and over are employed full or part time, a figure that is expected to grow.  With Baby Boomers remaining in the work force and living longer, keeping skills fresh and up to date is essential as technology is changing just about every industry.
IBM offers the Badger App, new-age credentials in many sought-after skills like data analytics and cloud technology that are earned online.  Of the more than 214,000 IBMers who have earned digital badges 40% are age 50 and older.
David Leaser, Senior Program Executive, Innovation and Growth for IBM discussed with Fox Business how Baby Boomers stay relevant at work longer with the use of this technology.  Here is what you need to know.
Boomer:  What are digital badges?
Leaser:  Badges are a digital display of hot skills in areas like analytics, cloud and cybersecurity. At IBM, you can participate in hundreds of qualified activities, such as online courses or hackathons, to earn an IBM digital badge. Our programs require you take an assessment - you don't get an IBM badge just for showing up.
Boomer:  What does the badger technology offer Baby Boomers who are still in the workforce?
Leaser:  Badges show employers your skills are up to date and that you are continually learning. At IBM, 40% of badges are earned by people over 50 at IBM and a majority of their badges show they have skills in the latest technology. Badges make it easy to create a digital resume which can be verified by a potential employer. That employer may be a manager in the company you work for or a company you wish to work for. You can instantly share badges on Twitter, Facebook or LInkedin, or add them to your resume. Employers can find you by tagging specific badges in an online search. If you have that skill, they'll find you. And every IBM digital badge is embedded with links to real-time labor market data about what skills are in demand - and they are linked to actual job postings.
Boomer:  How can Boomers get started in this program and what is the timeline involved for the online courses?
Leaser:  We issue digital badges for more than 1,000 activities, from classroom training to online training and hackathons. Each activity differs in the amount of time it takes to complete. A complete list is at ibm.com/badging
Boomer:  What is the cost of the program?
Leaser:  There is no cost to receive an IBM digital badge. We provide badges free of charge to clients who participate in hundreds of approved activities, such as online courses or hackathons. Some activities, like classroom training, may have a cost.