IBM Revenue Falls for 15th Straight Quarter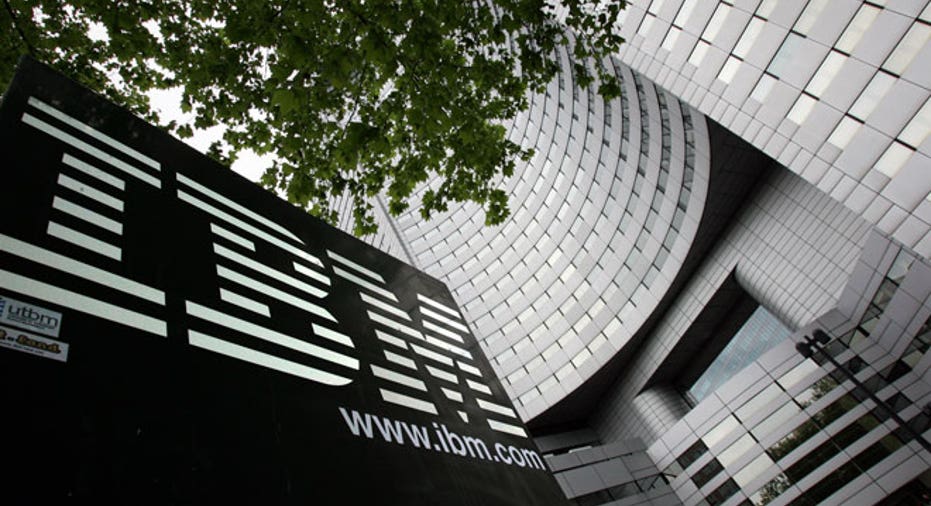 International Business Machines Corp reported an 8.5 percent fall in quarterly revenue as a strong dollar and tepid IT spending weighed on the Big Blue's results.
Shares of the company fell 2 percent in extended trading on Tuesday.
Armonk, New York-based IBM's revenue fell to $22.06 billion, above analysts' average estimate of $22.02 billion, according to Thomson Reuters I/B/E/S.
IBM gets more than half its revenue from overseas. The dollar index, which rose over 9 percent last year, is expected to rise a further 3.4 percent by the end of 2016.
Revenue adjusted for currency fell 2 percent.
Net income fell to $4.46 billion, or $4.59 per share, from $5.48 billion, or $5.51 per share a year earlier.
Excluding items, the company earned $4.84 per share, beating analysts' average estimate of $4.81 per share.
Up to Tuesday's close, IBM's shares have fallen 18.5 percent in the past 12 months. (Reporting by Abhirup Roy and Supantha Mukherjee in Bengaluru; Editing by Sayantani Ghosh)