Hyundai takes on Tesla, plans electric luxury car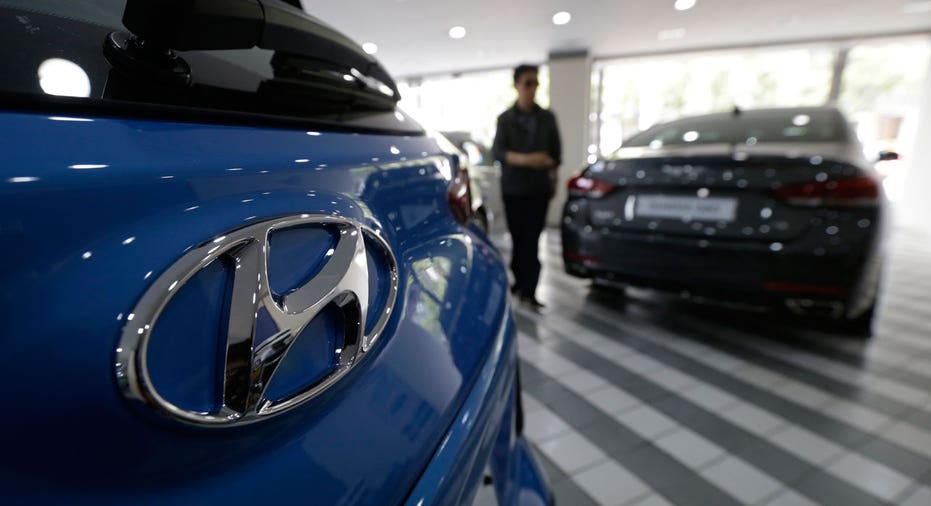 Hyundai announced new plans on Thursday to launch a long-range electric luxury car, as the automaker signaled a stronger focus on battery-powered vehicles.
The South Korean company has been a major proponent of hydrogen. The Tucson SUV became the first mass-produced fuel cell vehicle when it launched back in 2014. Around the same time, Hyundai disclosed plans to build only two plug-in electric vehicles as part of its future lineup. Now Hyundai says it will make electric vehicles the center of its strategy, including a premium model that would take on Tesla (NASDAQ:TSLA), Jaguar Land Rover and others.
Hyundai will launch a luxury electric vehicle under its Genesis brand in 2021, the company said. The Genesis model will offer a range of 310 miles on a single charge. Hyundai will also build a long-range Kona compact SUV in the first half of next year.
Hyundai said it will develop its first dedicated platform for electric vehicles, a move that will support multiple models with longer ranges.
In total, Hyundai and its subsidiary, Kia, will have 31 alternative-fuel models by 2020, eight of which will be pure electric. Only two hydrogen vehicles are in their plans.
Hyundai began selling the IONIQ, its first pure electric car, in 2016. The IONIQ lineup, including hybrid, plug-in hybrid and pure electric versions, travel shorter distances on electric power compared to the Tesla Model 3 and General Motors' (NYSE:GM) Chevrolet Bolt.
The Bolt, which launch earlier this year, has an EPA-estimate range of 238 miles. Tesla's Model 3 recently began rolling off assembly lines with a range of 220 miles.