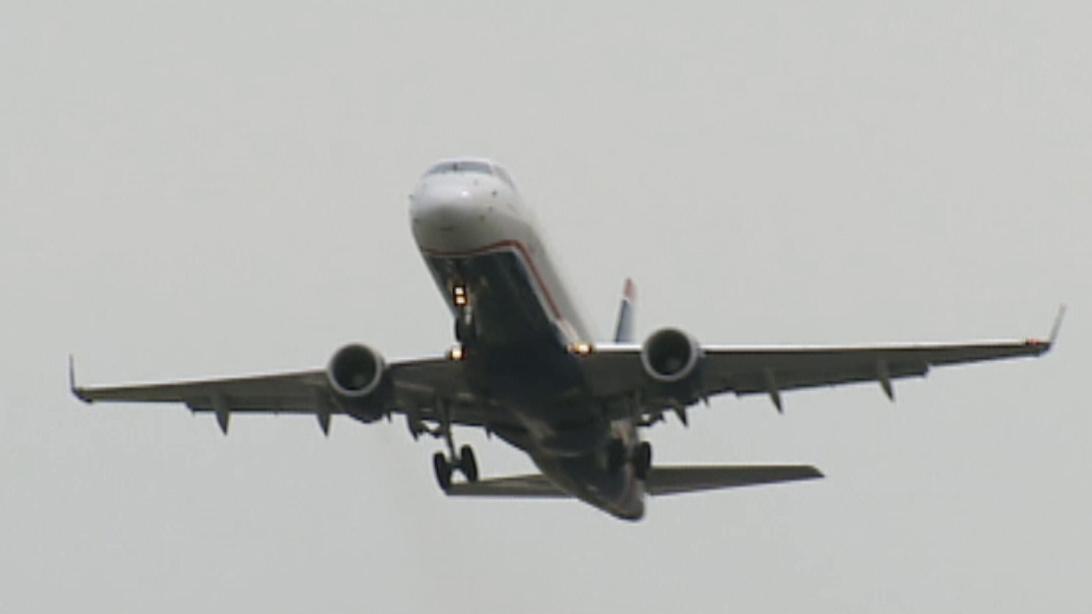 Florida is bracing for Hurricane Irma.  Many residents looking to get out are finding airfare costing thousands of dollars.  However, some airlines are trying to prioritize safety over profits. JetBlue (NASDAQ:JBLU) and American Airlines (Nasdaq:AAL) are now offering one-way flights out of Florida and other potentially-affected cities for $99.  Delta (NYSE:DAL) is capping its flights at $399.
More from FOXBusiness.com
T-Mobile (NYSE:TMUS) has a new perk: free Netflix for both new and existing customers if they have certain unlimited data family plans.  T-Mobile's latest move is an attempt to get more customers to switch to its service from rivals Verizon and AT&T.
Gap (NYSE:GPS) is closing 200 Gap and Banana Republic stores.  Meanwhile, the retailer is opening 270 Old Navy and Athleta locations over 3 years.  The move follows a shift in consumer preferences to budget-friendly and athlesiure.