Hurricane Harvey may squeeze European oil refiners: CME CEO Terry Duffy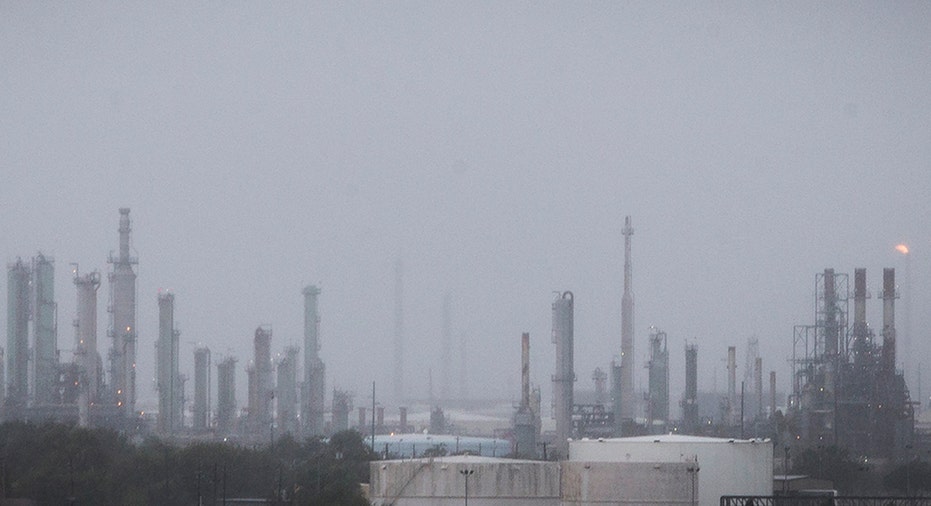 CME Group Chairman Terry Duffy on Monday said European and Asian refineries can only do so much to aid U.S. refineries, after being hit by Hurricane Harvey.
Hurricane Harvey which struck the U.S. Gulf Coast on Friday has knocked out several refineries in the Houston and Corpus Christi areas.
"We'll start to see more volatility, the longer this drags out before these refiners can get back up and running because there is only so much that the European refiners and producers can do for the U.S. and same with the Asia. Now that we're finally exporting our own product out of the United States into other nations, now they have particular issues now too. So everybody's demand is kind of upside down right now globally because of what's going on in Texas," he told FOX Business' Neil Cavuto on "Cavuto: Coast to Coast."
Duffy explained why oil prices have fallen, while gasoline prices have surged to the highest in two years.
"Most of the refined products get refined for the United States in that part of the world, so we're seeing an increase because of the production of actually RBOB or gasoline getting to the pumps for the people that put it in their automobiles. So that in the near term is causing that price to go up but the WTI [West Texas Intermediate] and the Brent and other products we know there is a glut thereof and so we are just seeing the volatility and the spread diverge right now," he said.