HSN CEO to step down to take top job at Weight Watchers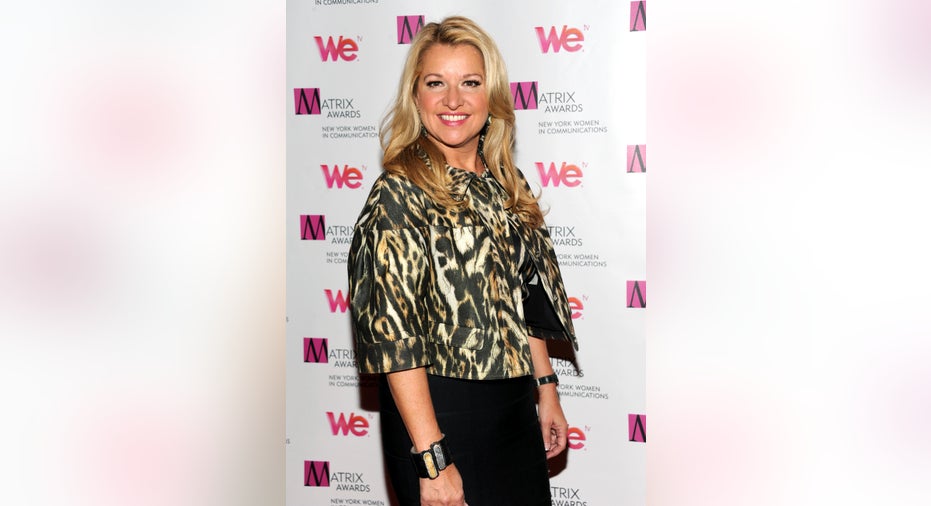 The CEO of a heavyweight of home shopping on TV is leaving that job to take the top spot at Weight Watchers International Inc.
The companies said separately Wednesday that Mindy Grossman is leaving HSN Inc. on May 24 and assuming the role of president and CEO of Weight Watchers in July. She had been HSN's CEO since 2008.
Grossman replaces James Chambers at the weight-loss program operator. Chambers stepped down in September amid the company's struggles to build on the momentum it garnered from an alliance with Oprah Winfrey.
Weight Watchers said that until Grossman's arrival, it will continue to be led by the members of its interim office of the CEO made up of Chief Financial Officer Nicholas Hotchkin, and company directors Thilo Semmelbauer and Christopher Sobecki.
Grossman had worked to reinvent HSN, which that now derives half of its revenue from e-commerce, while transforming it into a lifestyle network. The St. Petersburg, Florida-based company still broadcasts live to more than 90 million households in the U.S., but also features more than 50,000 products on its website.
But HSN, like its rival QVC, has been wrestling with sluggish sales for the same reasons as other retailers — Amazon's dominance online, and people's preference for experiences over accumulating stuff.
At New York-based Weight Watchers, Grossman will face another challenge. The company is confronting stiff competition as people seeking to trim pounds turn to popular step-counting fitness gadgets like Fitbit and free weight-loss apps.
Weight Watchers' stock jumped more than 7 percent in after-hours trading Wednesday on news Grossman is joining the company.