HSBC May Have to Run Down Credit Card Business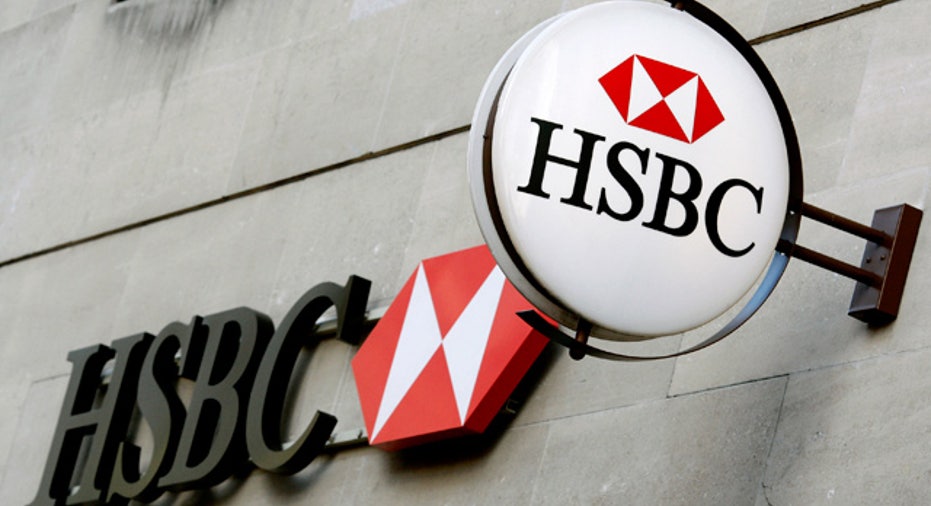 HSBC Holdings (NYSE:HBC) will likely phase out its $33 billion U.S. credit-card business if it cannot find a buyer, the companys chief executive Stuart Gulliver told reporters on Monday.
The move is part of the biggest European banks effort to slash costs and cut back in retail banking. HSBC said last month that it planned on cutting up to $3.5 billion in costs and cut back in retail banking.
Gulliver said he was optimistic about the U.S. economic recovery, but noted a card business in that nation did not make strategic sense, according to a report by Reuters. The business is still being reviewed, he said.