H&R Block, Walmart enter exclusive tax software partnership, shares rise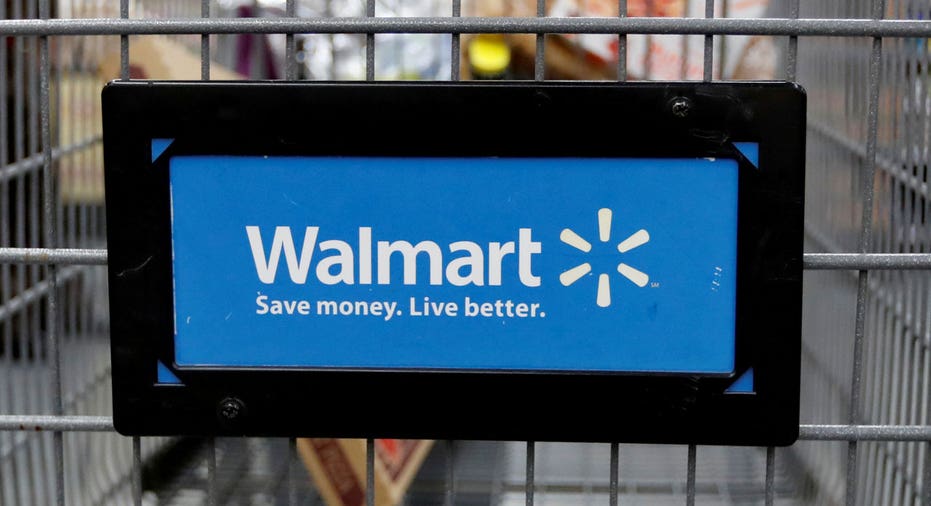 Shares of H&R Block (NYSE:HRB) jumped in trading Tuesday after the tax services company announced an exclusive partnership with Walmart (NYSE:WMT) ahead of tax season.
The partnership establishes H&R Block as the "exclusive [do-it-yourself] desktop tax software provider available at Walmart stores nationwide, and sold directly by Walmart on walmart.com," according to a press release. H&R Block will also provide Walmart customers with perks, such as free in-person audit representation.
"In addition to better prices, the value H&R Block can offer Walmart shoppers with our support features, such as free in-person audit representation and unlimited free tax advice, is among the many reasons we are so pleased to expand our partnership with Walmart this year," H&R Block senior vice president Heather Watts said in a statement.
H&R Block shares rose more than 1% after the announcement and settled up 0.99% at $26.63 per share. The company's stock had struggled in recent months, falling more than 15% since August as talks intensified on the simplified tax code backed by GOP lawmakers.
The deal is the latest development in a busy month for Walmart. The retail giant announced plans to raise the minimum wage for its hourly workers and grant bonuses of up to $1,000 to certain employees after the passage of a tax reform bill. At the same time, Walmart announced the closure of 63 of its Sam's Club stores and layoffs of some impacted employees.