H&R Block taps former Uber exec to serve as CEO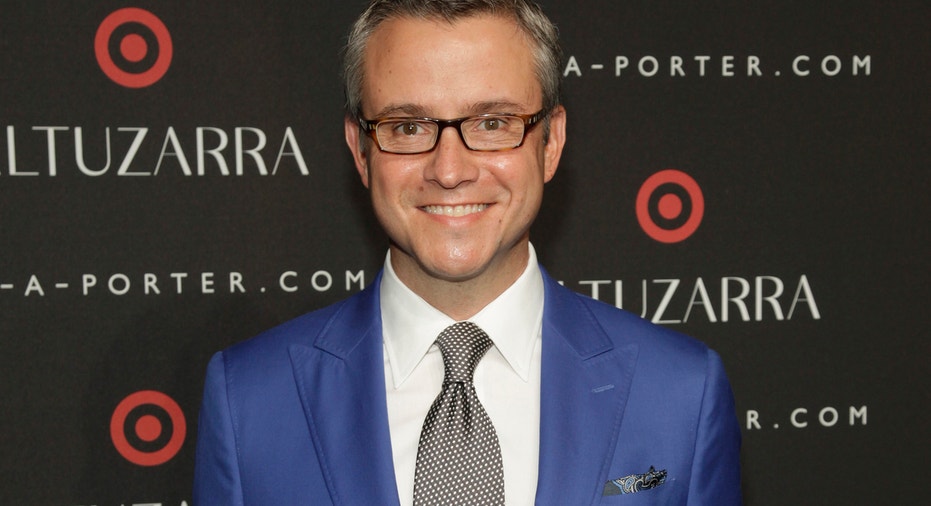 H&R Block Inc. has named a former Uber executive as its new CEO.
The tax services company said Tuesday that Jeffrey J. Jones II will assume the post on Oct. 9. He succeeds Tom Gerke, who will serve as interim president and CEO until October. Gerke will remain as general counsel and chief administrative officer.
Jones most recently served as president of ride sharing at Uber. He was executive vice president and chief marketing officer at Target Corp. from 2012 to 2016.