H&R Block Inc. Tumbles on Weak Tax Season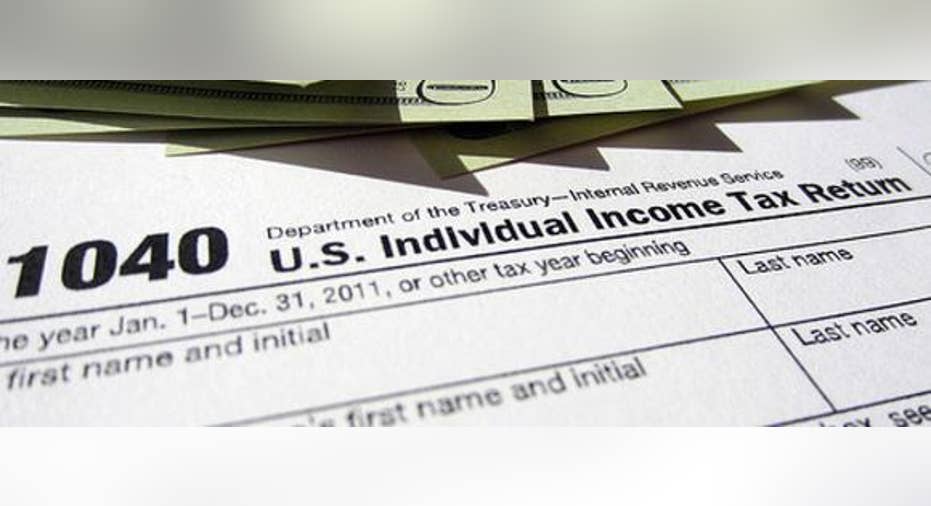 Image Source: H&R Block.
What: Shares of H&R Block slumped on Wednesday following the company's announcement of weak U.S. tax results. At 12:15 p.m. EST, the stock was down about 14%.
So what: H&R Block released its U.S. tax results through April 19 on Tuesday evening, reporting a 5.8% decline in assisted returns prepared. Much of this decline occurred during the early part of the tax season, and it was partially offset by price increases. Tax returns prepared through H&R Block's software products declined by 2.6%, with the drop driven by aggressive competition, according to the company.
Intuit , through its TurboTax product, reported a strong tax season on Tuesday, with TurboTax online units growing 15% year over year. Intuit raised its full-year tax-revenue-growth guidance to a range of 8% to 9% as a result of this strong performance, up from a previous range of 5% to 7%. According to Intuit CEO Sasan Goodarzi, 2016 marks the third year in a row that TurboTax has gained significant market share.
H&R Block's weakness led the company to announce a plan to streamline operations, an effort which will include a realignment of its field operations, and a major cost-cutting program. H&R Block's management team is being shuffled, and the Wall Street Journal is reporting that the company plans to lay off 250 workers, roughly 13% of its workforce. Fiscal 2016 results, along with more details on the company's restructuring plan, will be announced on June 9th.
Now what:H&R Block CEO Bill Cobb made it clear that this plan doesn't change the long-term picture:
With a big drop in the stock price on Wednesday, investors don't seem so sure.
The article H&R Block Inc. Tumbles on Weak Tax Season originally appeared on Fool.com.
Timothy Green has no position in any stocks mentioned. The Motley Fool owns shares of and recommends Intuit. Try any of our Foolish newsletter services free for 30 days. We Fools may not all hold the same opinions, but we all believe that considering a diverse range of insights makes us better investors. The Motley Fool has a disclosure policy.
Copyright 1995 - 2016 The Motley Fool, LLC. All rights reserved. The Motley Fool has a disclosure policy.