How Valeant Pharmaceuticals Intl. Inc. Resigned Itself to a Higher Stock Price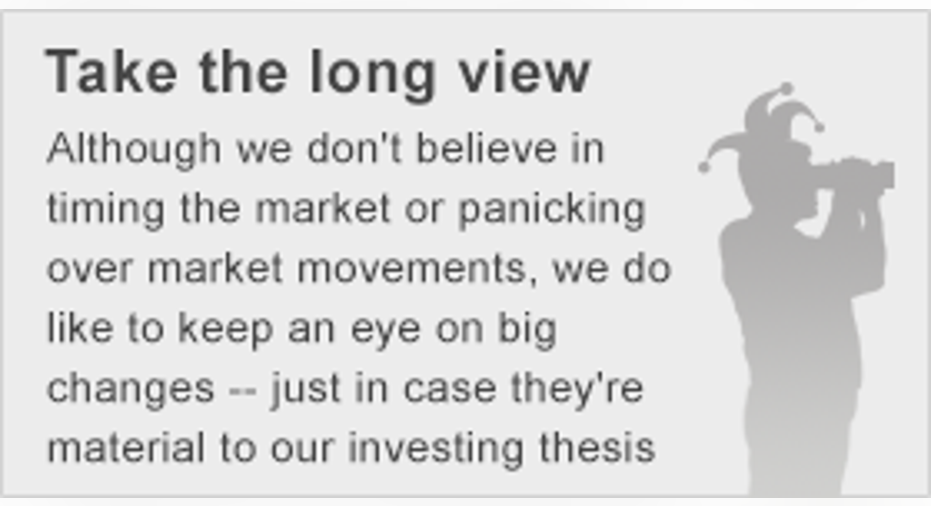 What: Valeant Pharmaceuticals announced its CEO plans to leave, a board shake up, and some accounting matters, leading to the stock being up as much as 17% Monday, although it's given up about half of that gain in midday trading.
So what: Valeant has been subject to much controversy lately, including accounting irregularities that resulted in booking $58 millionin sales to Philidor Rx Services that Valeant shouldn't have recognized. So it shouldn't come as much of a surprise that investors would welcome a shakeup at the company.
MICHAEL PEARSON. IMAGE SOURCE: VALEANT
In addition to CEO J. Michael Pearson leaving -- he's sticking around until his replacement is found -- William Ackman, CEO of Pershing Square Capital Management a major investor in Valeant is taking Katharine Stevenson's spot on the board of directors. Stevenson voluntarily stepped down specifically to open a spot for Ackman.
It appears the board would have rather had Ackman take the spot of Valeant's former CFO Howard Schiller, but Schiller refused the board's request to resign from the board of directors. The company also put its former corporate controller on administrative leave, concluding that the lack of oversight by the CFO and controller as well as pressure to meet goals led to the improper revenue recognition.
Valeant also said that it plans to file its 2015 financial statement -- including the restated results -- with the SEC and the Canadian Securities Regulators on or before April 29. That day is key because it can cure a default under its credit facility -- that'll happen if it doesn't file before March 30 -- by submitting its 10-K within 30 days of the default.
Now what: Valeant's moves on Monday are clearly designed to get it onto the road to recovery. But it's going to take a lot more than a shakeup at the top to get its stock price back to where it was in the middle of last year.
The article How Valeant Pharmaceuticals Intl. Inc. Resigned Itself to a Higher Stock Price originally appeared on Fool.com.
Brian Orelli has no position in any stocks mentioned. The Motley Fool owns shares of and recommends Valeant Pharmaceuticals. Try any of our Foolish newsletter services free for 30 days. We Fools may not all hold the same opinions, but we all believe that considering a diverse range of insights makes us better investors. The Motley Fool has a disclosure policy.
Copyright 1995 - 2016 The Motley Fool, LLC. All rights reserved. The Motley Fool has a disclosure policy.