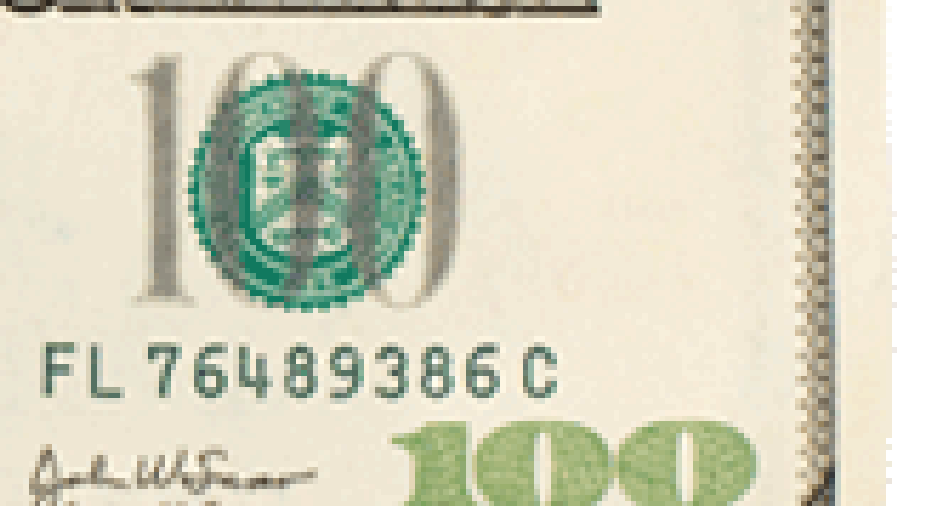 13 Steps to Investing Foolishly
You may not realize it yet, but you are staring at a ticket to financial independence. That's right; this little guide is your one-way pass to the financial future of your dreams.
Read the 13 Steps
We believe that the best way to invest your money in stocks is to buy great companies and hold them for the long term. The best investments don't need you to check on them daily because they are solid companies with competitive advantages and strong leadership. Patience is the secret to investing and making money grow.
The article How to Invest originally appeared on Fool.com.
Copyright 1995 - 2016 The Motley Fool, LLC. All rights reserved. The Motley Fool has a disclosure policy.