How Risky Is Weight Watchers Stock?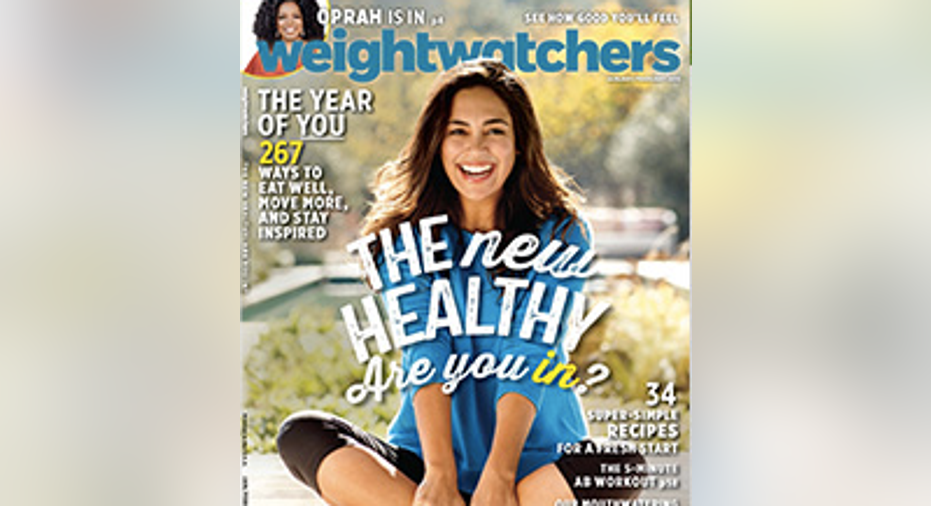 Image source: Weight Watchers.
There aren't too many stocks that have been experiencing the kind of wild price swings that we've seen withWeight Watchers in recent months. The provider of weight management solutions has been a bucking bronco since Oprah Winfrey took a significant stake in the company and became an active promoter.
Even on a weekly basis the market's seeing some ridiculous fluctuations. The stock has delivered double-digit percentage moves in 11 of the past 16 weeks. That's going to make ownership a challenge for anyone not stocked up on Dramamine. Theone-year beta for Weight Watchers stands at a chunky 3.39,accordingtoS&P Global Market Intelligencedata.
It was a white-knuckled thrill ride last year, too. It traded as low as $3.67 last summer when it seemed as if calorie counters had moved on from Weight Watchers. It had kicked off 2015 with just 2.5 million active subscribers, 15% fewer than it had a year earlier, and the new year wasn't showing any signs of a turnaround.
Then the turnaround started. Weight Watchers boosted its guidance in early August, but the real fireworks started in October when Oprah Winfrey revealed that she would be taking a 10% stake in Weight Watchers. It wasn't going to be a passive investment. She would be taking an active role in promoting the diet plan specialist, a match made in heaven given her well-publicized ups and downs in managing her own weight. She also took a seat at the board of directors. Her stake ultimately grew to a 15% position.
The stock went on to peak north of $28 in November, but it has gone on to shed nearly half of its value. Winfrey's impact didn't result in an immediate uptick in signups. In fact, Weight Watchers closed out theholiday quarterwith less than 2.4 million active subscribers, accompanied by a double-digit percentage year-over-year decline in revenue.
If this seems more like a recent review of corporate events than an assessment of the risk in ownership, it's because they are both the same thing. The biggest opportunity is "the Oprah effect" but Winfrey is also the biggest threat. She can move on. She can become enamored with another weight management solution and either unload her position or decide to take the backseat in promoting the brand.
Her influence is undeniable, even if it didn't result in a surge in subscriptions late last year. Winfrey has been a key component of the marketing campaign at Weight Watchers. A regulatory filing revealed that Winfrey's presence helped generate more than a billion earned media impressions.
Winfrey's departure would be a major blow to Weight Watchers, but perhaps the biggest risk is the unlikely scenario where her presence doesn't drum up subscriptions. The next few quarters will be huge. If Winfrey's hard sell doesn't motivate folks to gravitate to Weight Watchers, it won't matter if she's an investor or not.
The article How Risky Is Weight Watchers Stock? originally appeared on Fool.com.
Rick Munarriz has no position in any stocks mentioned. The Motley Fool has no position in any of the stocks mentioned. Try any of our Foolish newsletter services free for 30 days. We Fools may not all hold the same opinions, but we all believe that considering a diverse range of insights makes us better investors. The Motley Fool has a disclosure policy.
Copyright 1995 - 2016 The Motley Fool, LLC. All rights reserved. The Motley Fool has a disclosure policy.