How Millennials Will Invest in 2016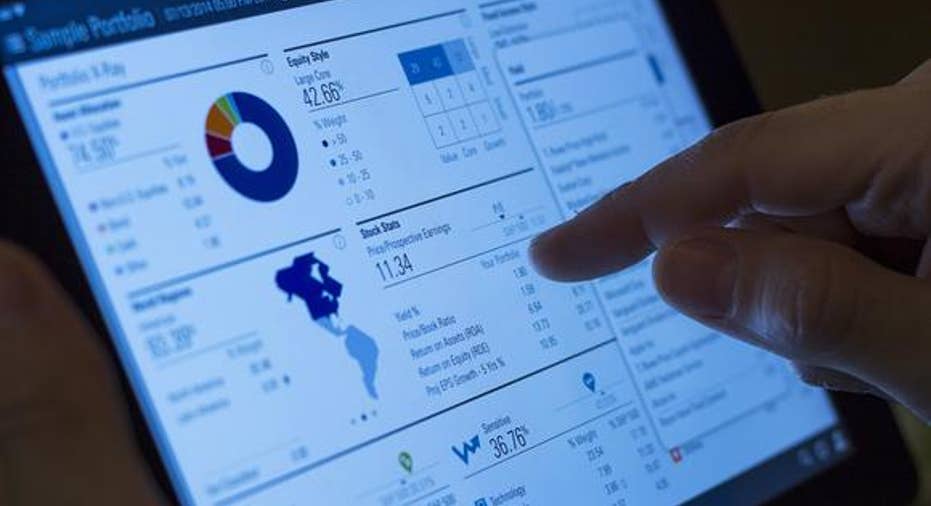 While the majority of Millennials are still cautious of Wall Street, of those who are investing, they're quite active and invest in what's familiar to them.
A new app called Stash, with a strong Millennial user base, helps users choose investments based on their values. For example, if you support the American military, you might opt to choose the ETF 'Defending America' on the app, or 'Clean and Green' if you're an environmentalist.
"They [Millennials] like the idea of investing in what matters to them," says David Ronick, CEO and co-founder of Stash.
Stash offers a variety of ETFs including "Water the World," "American Innovators," and "Chill with Buffett."
And its users apparently pay attention to the world and select their investments based on global events. According to data from Stash provided to FOXBusiness.com, ownership of 'Defending America' doubled in the week following the Paris attacks, while ownership of "Clean and Green" jumped 33% after the Paris climate talks.
While Millennials may not yet be expert investors, they are forcing brokerage firms to adopt mobile-friendly platforms. Nicole Sherrod, the managing director of trading at TD Ameritrade (NYSE:AMTD) predicts that by the fourth quarter of 2017, mobile trading could overtake desktop trading for the brokerage firm. "If you want to make it as an online brokerage firm, you have to excel in mobile" says Sherrod.
In addition to investing in what matters to them, Sherrod notes that Millennials invest in what's familiar to them like Facebook (NASDAQ:FB) and Netflix (NASDAQ:NFLX). According to data from TD Ameritrade, Netflix and Facebook were the second and third most popular traded stocks in 2015.
Another trend picking up steam among Millennials is robo-advising, an algorithm based, online service that provides portfolio management advice without a human financial planner. The concept has gained traction with Millennials who are not only more comfortable with it technology wise, but also because robo-advising is low cost for today's budget conscious Millennials. In its 2015 annual global investor survey, BlackRock (NYSE:BLK)  found that 58% of Millennials were interested in robo-advisers.
And the robo-advising trend is unlikely to fade anytime soon. A 2015 report from the consulting firm A.T. Kearney predicted that by 2020, assets under management by robo- advisers will soar to over $2 trillion. Bo Lu, the co-founder and CEO of FutureAdvisor, a robo-adviser recently purchased by BlackRock, says "We expect very strongly that all the major independent broker dealers or wire houses will start to offer digital experiences."