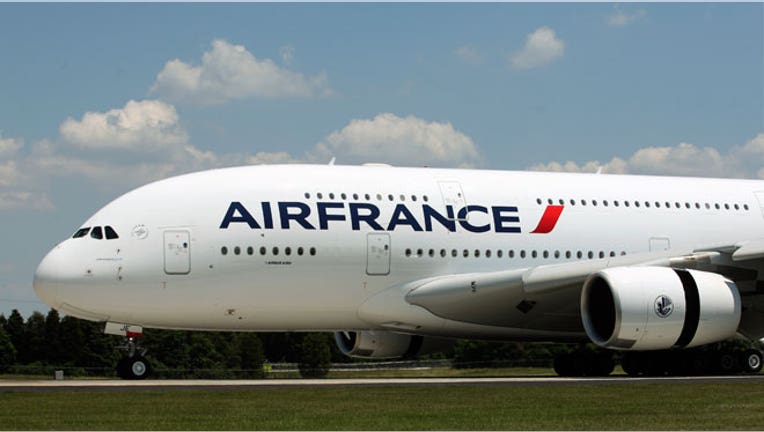 European planemaker Airbus sought to finalize a flurry of orders on Thursday to avoid a rare defeat to U.S. arch-rival Boeing at its domestic Paris Airshow.
As of Wednesday, Airbus lagged its competitor with 211 firm orders against 265 for Boeing. Airbus had commitments for a further 165 jets, compared with 127 for Boeing.
The order tallies from both planemakers included major purchases of narrowbody medium-haul jets from Europe's two biggest low-cost carriers, Ryanair and easyJet .
Ryanair formally approved its deal in a ceremonial signing at the air show on Wednesday, while easyJet reached a provisional agreement to buy more than 135 A320-family jets set to be firmed up at a later date.
Both planemakers have announced a volley of wide-body jet orders during a week that saw Boeing launch a new version of its 787 Dreamliner and Airbus finalize deals with Singapore Airlines and Air France-KLM .
One of the new 787-10 launch customers, United Airlines , is close to placing an order for around 35 A350s including some upgrades of smaller models, industry sources said.
Industry sources also told Reuters earlier this month that Airbus was poised to win a hotly contested order from Boeing operator VivaAerobus. The Mexican low-cost carrier could place orders for as many as 50 jets.
Airbus is also close to concluding a deal with state-owned Kuwait Airways .
(Reporting by Tim Hepher; Editing by James Regan)