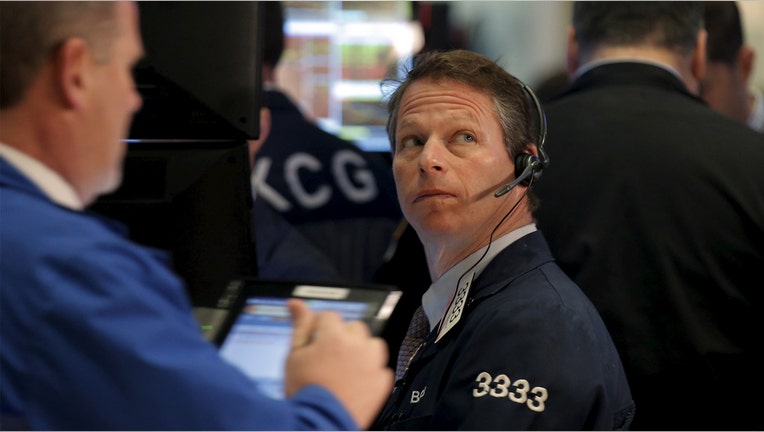 1. Looking at Friday's Rally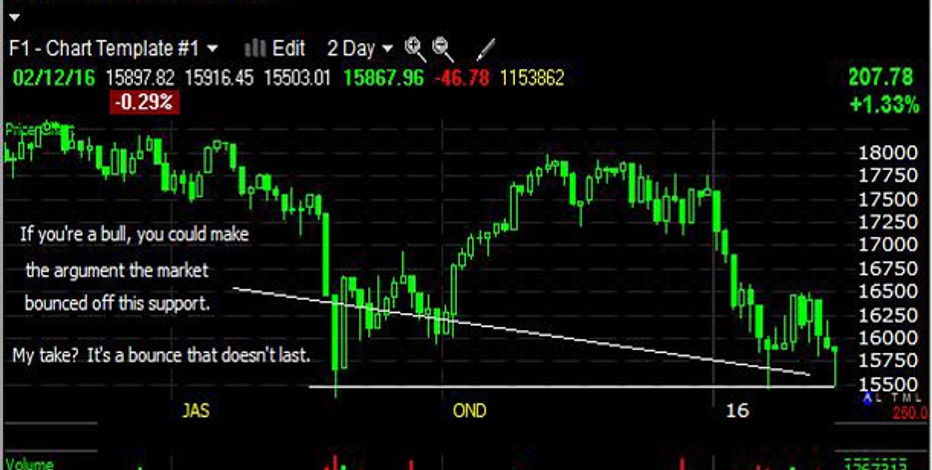 ---
Sometimes technical analysis is pretty straightforward. Other times, it's a bit murky. The current action falls into the latter camp: some may see the end of the week's action as bullish. I agree with that, but I'm skeptical how long the bullishness will last. I see a small continuation and then a further selloff. Reason? Bounces usually last after a double-bottom. Triple bottoms usually give way to more selling.
2. GoPro a Buy?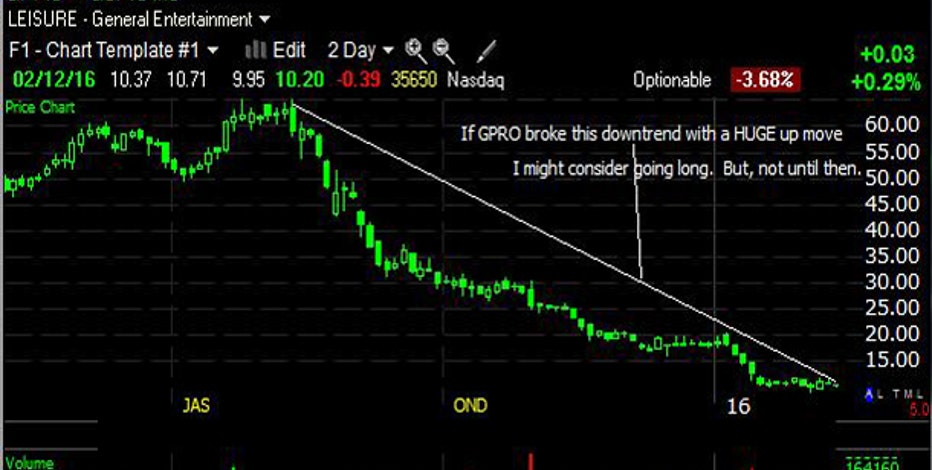 ---
Remember when GoPro (NASDAQ:GPRO) was a must-have stock? Sadly those days are gone, but is it worth buying now? Not yet.
3. Gold on a Tear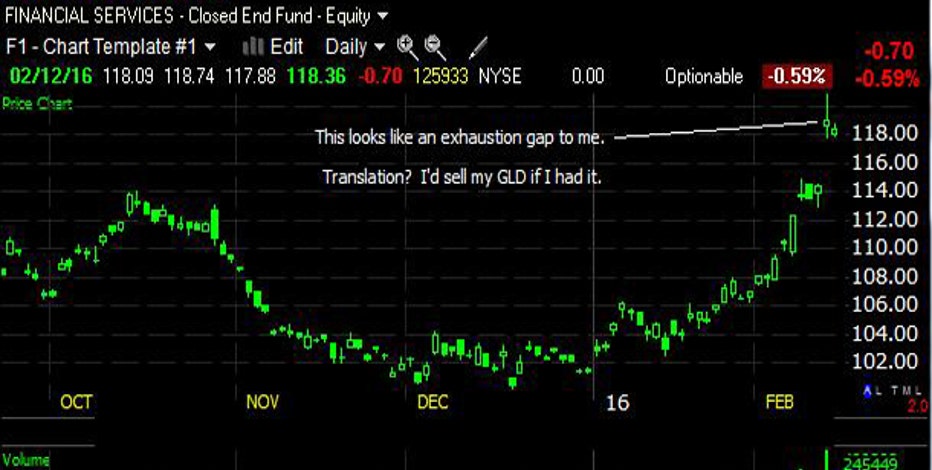 ---
The SPDR Gold Trust ETF (NYSE:GLD) trade has been hot. I doubt it will remain so.
Back next week to see if my uber-bearishness was justified!