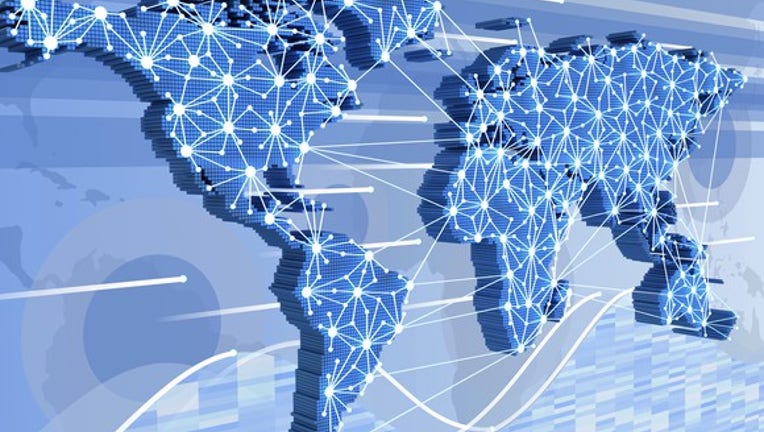 What happened
Shares of Limelight Networks (NASDAQ: LLNW) gained 14.7% in March 2017, according to data from S&P Global Market Intelligence.
So what
Seen through a short-term lens, this jump was driven by the launch of a $25 million share-buyback plan. That's an impressive repurchase commitment for a company sporting a $258 million market cap. The next day, the company also reported record traffic levels across its global content-delivery network.
In a full-year perspective, Limelight is absorbing plenty of content-delivery business left behind by larger rival Akamai Technologies (NASDAQ: AKAM), as that company continues to deepen its focus on security services.
Image source: Getty Images.
Now what
The transfer of media-focused content-delivery services from Akamai helped Limelight to a market-crushing 75% return in 2016. The surge has slowed down to 45% over the last 52 weeks in a rollicking series of up-and-down shifts, but that's still an impressive performance. The company's stabilizing revenue growth and solid cash profits should keep those rocket engines running. Limelight has found a unique target market, right where it always wanted to work in the first place.
10 stocks we like better than Limelight NetworksWhen investing geniuses David and Tom Gardner have a stock tip, it can pay to listen. After all, the newsletter they have run for over a decade, Motley Fool Stock Advisor, has tripled the market.*
David and Tom just revealed what they believe are the 10 best stocks for investors to buy right now... and Limelight Networks wasn't one of them! That's right -- they think these 10 stocks are even better buys.
Click here to learn about these picks!
*Stock Advisor returns as of April 3, 2017
Anders Bylund has no position in any stocks mentioned. The Motley Fool has no position in any of the stocks mentioned. The Motley Fool has a disclosure policy.