How expensive will this hurricane season be?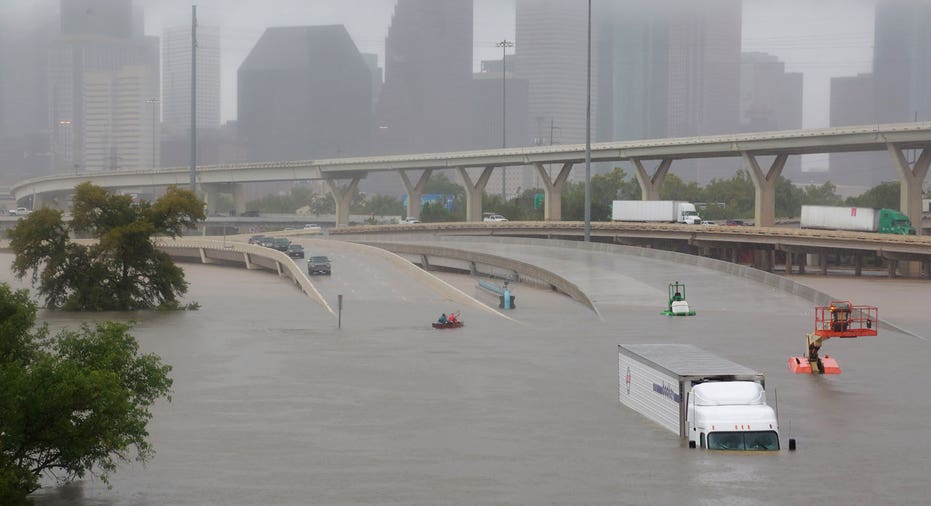 Atlantic hurricane season is officially underway, with the first named storm, Alberto, forming even before the official June 1 kick off of Hurricane Season.
With such an early start to the season, it makes sense to be concerned. Particularly after an especially damaging 2017 season where the cumulative damages from three major storms that made landfall in the U.S. likely  in the hundreds of billions of dollars.
But, according to The National Oceanic and Atmospheric Administration (NOAA) this year will be a near or above normal season.
In 2018, 17 named storms formed and three major hurricanes made landfall on U.S. soil. For this year, 10 to 16 named storms including five to nine hurricanes and one to four hurricanes with a Category 3 strength or higher are predicted. Typically, the Atlantic basin sees 12 named storms. The NOAA added that there is a 75% chance that the 2018 season will see near or more than the average number of storms in the basin.
Not only are massive storms dangerous, they are costly. Hurricanes are the mostly costly storms to impact the U.S., with the largest storms costing tens of billions of dollars.
The 5 most expensive hurricanes in U.S. history (Source NOAA)
            Hurricane Katrina, August 2005: $125 billion
            Hurricane Harvey, 2017: $125 billion
            Hurricane Sandy, 2012: $65 billion
            Hurricane Irma, 2017 $50 billion
            Hurricane Ike, 2008, $30 billion