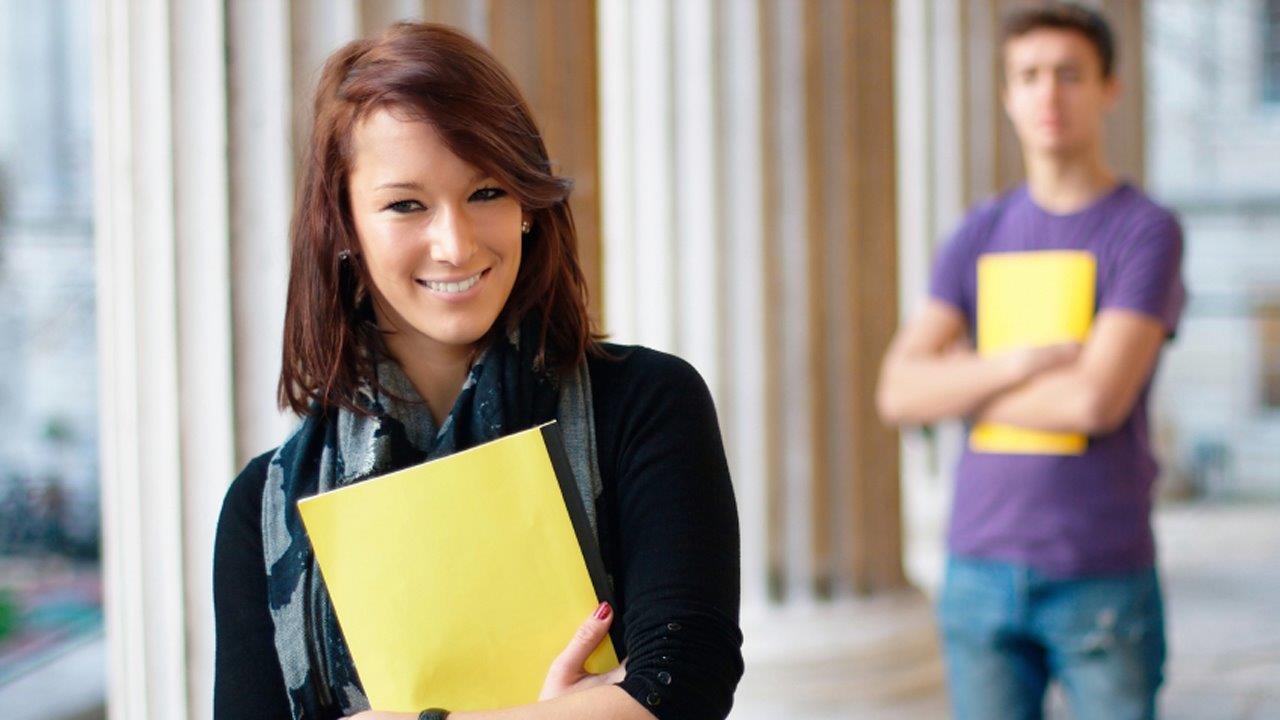 Despite the 'entitled' label often placed on the Millennial generation, their investing behavior suggests they are very responsible and want their money to make a difference.
"They're becoming much more conscious about what they're investing in. They care about making a difference in the world," Ascent Private Capital Management's Jonathan Firestein told the FOX Business Network's Sandra Smith.
He said this merger of making a profit while also making a difference in the world has led Millennials to invest in, "Lots of things, social and environmental, things like education, health and wellness, alternative energy, energy efficiency."
Firestein then explained the factors behind Millennials investing behavior.
"Millennials are the first generation to grow up during the information age, this access to on demand information we believe has accelerated empathy for social and environmental challenges. Millennials believe with this information that they can make a difference," Firestein said.
More from FOXBusiness.com…
On the debate over passion versus straight profits, Firestein said the two can actually go hand-in-hand.
"Both are good. We certainly believe that people should start with what impact do they want to make and then ultimately choose whether giving or investing is the best way to have the most impact. But impact investments are investments in the end, we're talking about stocks and bonds, private equity, private debt, all with traditional investment parameters within them," he said.