House votes to gut Dodd-Frank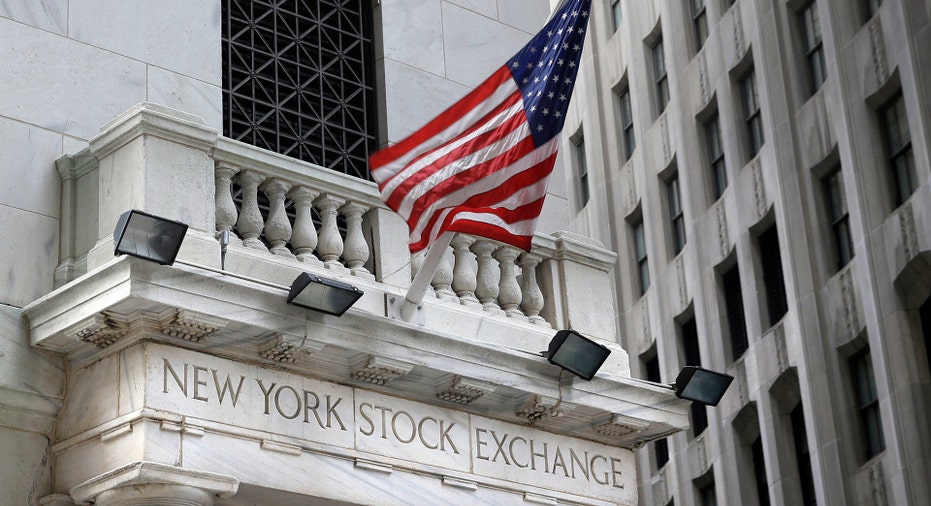 The United States House of Representatives passed a bill Thursday that would significantly roll back an Obama-era financial law known as Dodd-Frank, enacted in the wake of the 2008 financial crisis.
The bill, called the Financial Choice Act, would chip away at about 40 provisions and regulations put in place via Dodd-Frank, including regulators' authority to both wind down a financial institution perceived to be on the brink of failure and to identify an institution as a risk to the economy. The bill would remove a significant amount of authority from the Consumer Financial Protection Bureau, which was created by Dodd-Frank, ceding power to President Donald Trump to fire the leader of the watchdog agency. Congress would also have final say over the agency's budget, which could be bad news for the CFPB under a Republican-controlled government that has been critical of its very existence. In February two Republican lawmakers from Texas pushed to eliminate the CFPB entirely.
President Trump promised in April to give a "major haircut" to Dodd-Frank – a law that consists of hundreds of pages worth of regulations imposed on banks that were intended to prevent abusive lending practices and to stop institutions from becoming "too big to fail." It has become a target of the Republican Party and the administration, with the president arguing in April the regulations "fail to hold Wall Street firms accountable."
Republicans believe Dodd-Frank has been restraining U.S. economic growth by impeding lending since its implementation in 2010.
"There's a clear link between Dodd-Frank and diminished economic growth," J.W. Verret, former chief economist at House Financial Services Committee, told FOX Business, citing studies from both the Federal Reserve and the International Monetary Fund.
Meanwhile Democrats, who refer to the Choice Act as "the Wrong Choice Act," have long considered Dodd-Frank a key component of consumer protection and a necessary safeguard to prevent another economic crisis.
"While Dodd-Frank can certainly be improved in some ways, the Choice Act actually just strips out the most important protections," Keith Mestrich, president of Amalgamated Bank, told FOX Business.
Thursday's vote was largely split along party lines, a sign of the contentious nature of the debate over post-economic crisis financial regulations.
The CHOICE Act will be sent to the Senate next, where the path to approval could prove more difficult. So far the bill has skated by on Republican support, so attaining the necessary 60 votes in the Senate is likely to be a challenge and could result in the addition of amendments that will water down much of the language.