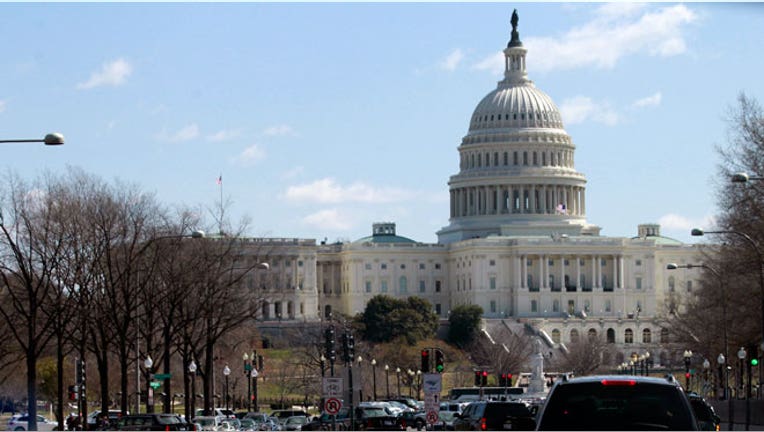 House Republicans are moving to pass a one-year extension of temporary tax breaks affecting millions of businesses and individuals.
Most of the more than 50 tax breaks expired at the end of 2013, so the extension would only run through the end of the month. However, it would allow taxpayers to claim the tax breaks when they file their 2014 returns.
The tax breaks benefit big corporations and small businesses, as well as commuters, teachers and people who live in states without a state income tax.
Senate Democrats and House Republicans were negotiating to make some of the tax breaks permanent, but talks faltered.
A House GOP aide said the House could vote on the package this week. The aide was not authorized to speak publicly about the package.