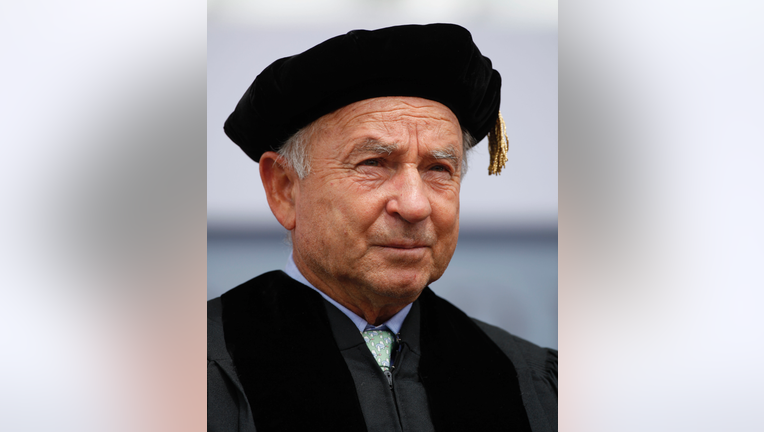 A Republican-led House committee is inviting the founder of outdoor retail company Patagonia to testify about an issue that has ignited a public feud: President Donald Trump's decision to shrink two sprawling Utah national monuments.
The chairman of the House Natural Resources Committee said in a letter Friday to Patagonia founder Yvon Chouinard that committee members want to hear all perspectives.
After Trump's decision, Patagonia posted "The President Stole Your Land" on its home page.
The company also sued to block the size reduction for Bears Ears National Monument.
The committee tweeted back that Patagonia was "lying" about Trump's plan so it could sell more to "wealthy elitist urban dwellers."
Patagonia spokeswoman Corley Kenna says the company learned about the invite from the media and will respond soon.