Hot Stocks to Watch: FL, DE, ACOR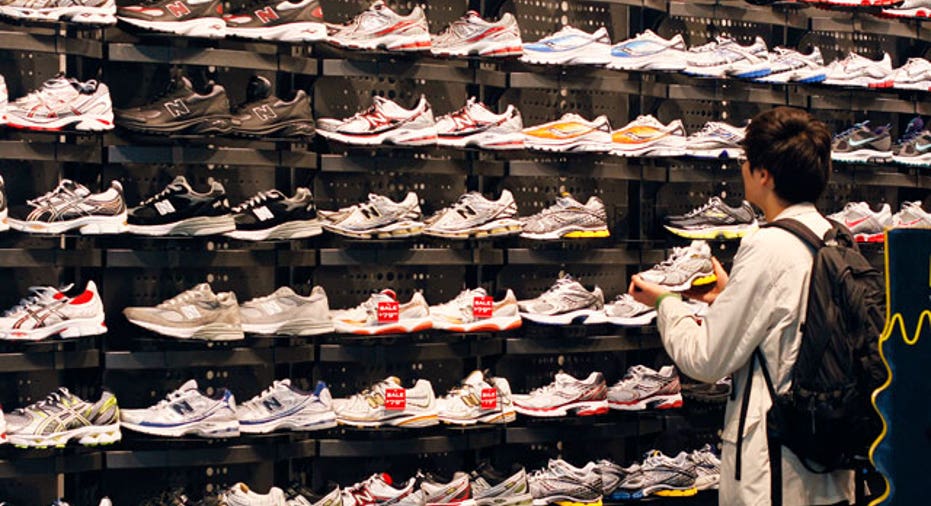 Among the companies with shares expected to trade actively in Friday's session are Foot Locker Inc. (NYSE:FL), Deere & Co. (NYSE:DE)  and Acorda Therapeutics Inc (NASDAQ:ACOR).
Foot Locker Inc. said its profit and revenue climbed in the latest quarter, though the athletic retailer's sales at existing stores rose less than analysts were expecting. Shares fell 3.5% to $56.50 in premarket trading.
Deere & Co. said its second-quarter sales decline wasn't as steep as feared, resulting in earnings that topped expectations and a revenue forecast for the year that is slightly less dismal. Shares fell 1.52% to $81.00 premarket.
Acorda Therapeutics Inc. on Friday said it will discontinue development of its Plumiaz epilepsy drug as ongoing trials didn't produce the data necessary to re-file the new drug application with federal regulators. Shares fell 2.76% to $25.00 premarket.
Campbell Soup Co. on Friday posted earnings that narrowly topped Wall Street expectations and boosted its outlook for the year despite weak organic sales in the latest quarter. Shares fell 4.19% to $61.30 premarket.
Applied Materials Inc. said orders hit a 15-year high in its latest quarter, prompting the maker of semiconductor manufacturing tools to project a major rebound in its business later this year as those transactions are completed.
Autodesk Inc. issued disappointing guidance Thursday, though its loss for the most recent quarter wasn't as wide as feared.
Brocade Communications Systems Inc.'s profit tumbled in its latest quarter as the networking company saw falling demand for its products.
Gap Inc., under pressure to turn around operations amid a prolonged sales slump, said Thursday it plans to close all its Old Navy stores in Japan and some Banana Republic stores, mostly outside of North America, by the end of its business year. Separately, Standard & Poor's Ratings Services downgraded the retailer one notch to double-B-plus, considered below investment grade. Fitch Ratings Inc. downgraded Gap last week.
Mentor Graphics Corp. on Thursday gave guidance for the current quarter above Wall Street's expectations and reported results for the latest period that declined less than expected.
New York & Co. on Thursday reported a wider loss and lower sales in the first quarter, the latest victim of disappointing store traffic.
Ross Stores Inc.'s profit for the April quarter was better than it had projected, but the off-price retailer's stock slid on lackluster sales growth and guidance.
Write to Chris Wack at chirs.wack@wsj.com and Maria Armental at maria.armental@wsj.com