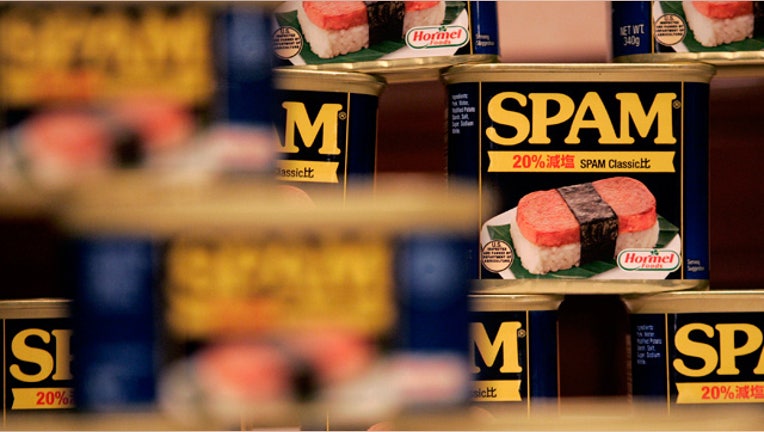 Hormel Foods (NYSE:HRL), maker of consumer-branded foods such as Spam, Chi-Chi's and Lloyds, said Monday its board of directors approved a two-for-one stock split, marking the company's first in a decade and ninth all time.
Jeffrey M. Ettinger, Hormel's chief executive, said the company is excited to announce the split following its strong performance over the last 10 years.
"This decision acknowledges our track record of providing our shareholders solid long-term returns and demonstrates our confidence that we will continue to grow our sales and earnings in the future," he said. "We anticipate this will also put our stock price in a more attractive trading range for a number of individual investors."
Under the proposal, the number of authorized shares would double to 800 million from 400 million.
Shareholder approval is required during the Austin, Minn-based company's annual meeting on Jan. 31. That day is also the record date for stockholders who will be entitled to receive the split shares.
Then, on Feb. 14, one additional share of common stock will be issued to stockholders for each they hold on the record date.