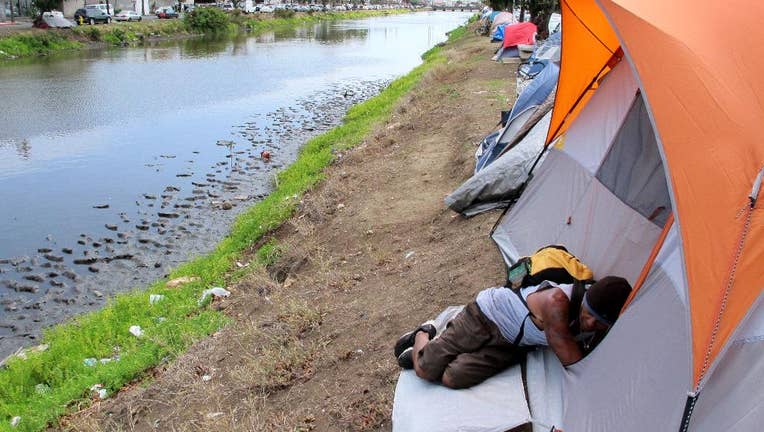 The Honolulu City Council has voted to expand the ban on sitting and lying on sidewalks following complaints from tourists about homeless people living near the beach.
The council approved two bills Wednesday extending the ban to pedestrian malls and the banks of city-owned streams.
Honolulu originally banned sitting and lying down in Waikiki. The National Alliance to End Homelessness says Hawaii has the second-highest number of homeless people per capita in the nation.
Critics say the bans in Honolulu are criminalizing homelessness and not solving the problem.
Mayor Kirk Caldwell introduced the first sit-lie bill. But his spokesman says Caldwell is unlikely to approve the expansion to pedestrian malls because of legal concerns.
Caldwell vetoed a previous expansion of the sit-lie ban, but the council overrode him.