Hong Kong Shares End 2% Lower on Broad Sell-Off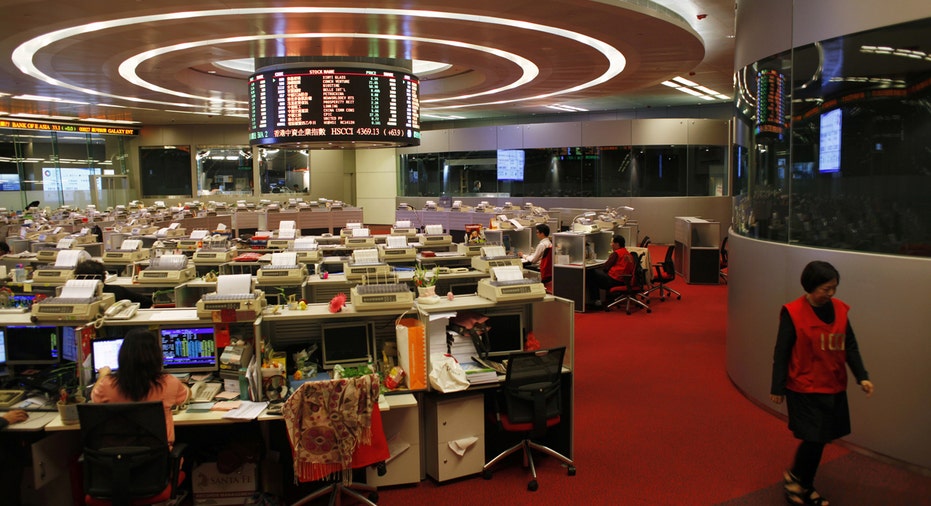 Hong Kong shares finished sharply down on Friday as investors took profits across various sectors following the best day for local equities since early October on Thursday.
The Hang Seng index fell 2.2 percent, to 22,396.14, while the China Enterprises Index lost 2.2 percent, to 10,181.47 points.
For the week, the index was down 2.1 percent.
Total trading volume of companies included in the HSI index was 2.1 billion shares.
(Reporting by the Shanghai Newsroom; Editing by Jacqueline Wong)