Hong Kong businessman pleads not guilty in bribery case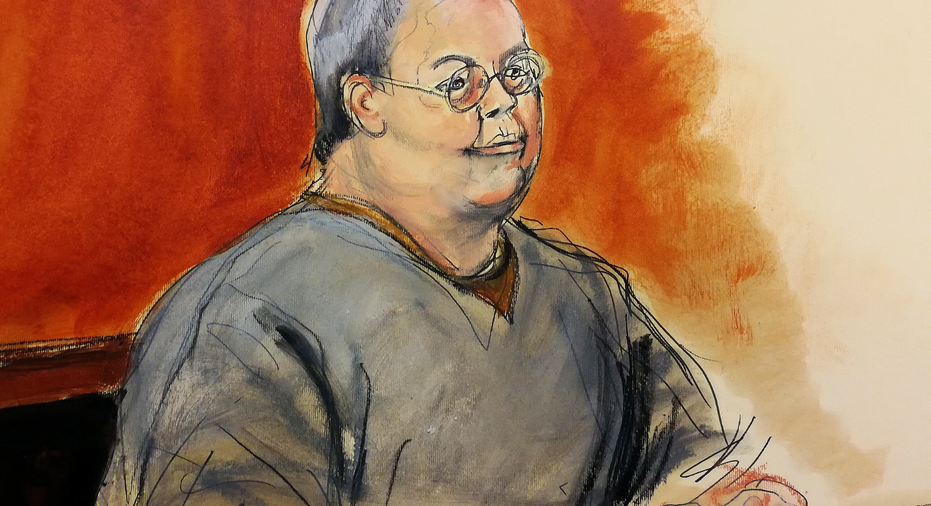 A Hong Kong businessman charged in a United Nations-linked bribery conspiracy pleaded not guilty on Monday to an indictment charging him with helping to arrange millions of dollars in bribes to the president of Chad and the Ugandan foreign minister.
Dr. Chi Ping Patrick Ho, polite and soft spoken, said "not guilty, judge" to each of eight counts he faces in the case in Manhattan federal court. Judge Katherine Forrest said it was unlikely that a trial would occur before next year.
Ho, 68, was arrested in November on charges that he paid bribes on behalf of a Chinese energy conglomerate to secure business advantages in violation of the Foreign Corrupt Practices Act. Ho, once Hong Kong's home affairs secretary, remains jailed without bail pending a scheduled court appearance on Feb. 2.
His lawyers indicated in a court filing Friday they would ask the judge to release him on $10 million bail. But there was no mention of his bail request at Monday's hearing.
After the hearing, defense attorney Edward Kim declined to comment on why the bail request was not pursued.
Assistant U.S. Attorney Douglas Zolkind said evidence against Ho includes several hundred thousand documents, along with bank records, wire records and telecommunications equipment. Authorities said they recovered from defendants and the U.S. offices of the energy conglomerate more than a dozen phones and numerous computers that must be analyzed.
Authorities have said that Ho and a co-defendant conspired in October 2014 to bribe the African government officials after wiring almost $1 million through New York's banking system. They say the Ugandan scheme was created at the United Nations in New York when Uganda's current foreign minister served as president of the U.N. General Assembly.
The case marks the second in recent years to involve allegations of bribe paying at the United Nations.
A Chinese billionaire, Ng Lap Seng, was convicted in July of paying more than $1.7 million in bribes to U.N. ambassadors to secure rights to build a U.N. conference center in Macau to serve struggling Southern Hemisphere nations. Defense lawyers contended that Ng only paid money when he was asked to spend it to speed the project along. The center was never built.
Former U.N. General Assembly President John Ashe was charged in that case, but he died in an accident at his home as he awaited trial.