Homes of Indian ex-finance minister, son searched in probe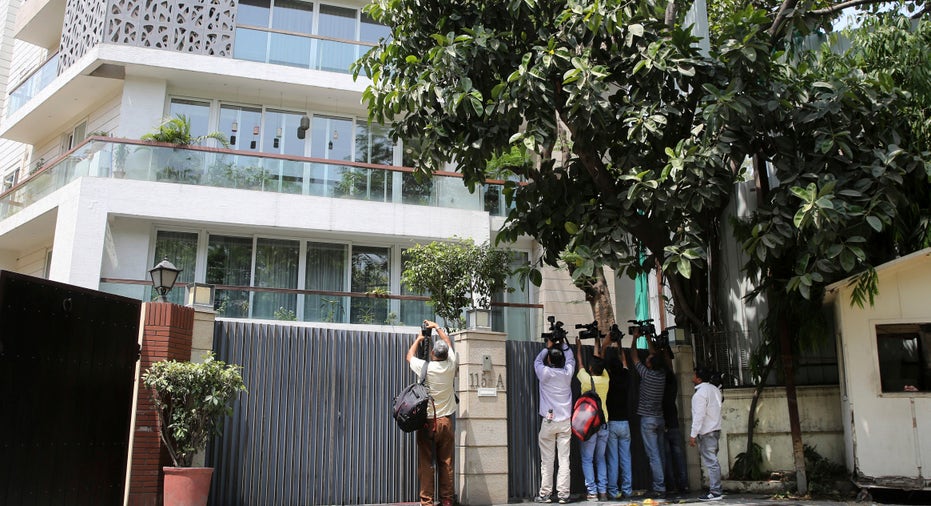 India's top investigating agency searched the homes of former finance minister P. Chidambaram and his son on Tuesday as part of a financial misconduct investigation.
A spokesman for the Central Bureau of Investigation said the early morning raids involved an investigation into investment clearances given to a company while Chidambaram was in office. The CBI has also raided several other offices in New Delhi and its suburbs, as well as in Mumbai and Chennai.
The investigation stems from allegations that Chidambaram's son, Karti Chidambaram, received bribes to get foreign investment clearances for a media company while his father was in office.
Chidambaram was finance minister until his Congress party-led government was voted out of power in 2014.
He has denied any wrongdoing and says the investigation is an attempt to silence his criticism of Prime Minister Narendra Modi's government. A Congress party spokesman called the raids and the investigation "revenge" for Chidambaram's strong words against the current government.
Shaina N.C., a spokeswoman for the ruling Bharatiya Janata Party, said the investigation was "not a witch hunt" against Chidambaram and that the CBI investigations were free of government pressures.