Home Prices Help Lift U.S. Household Wealth to Record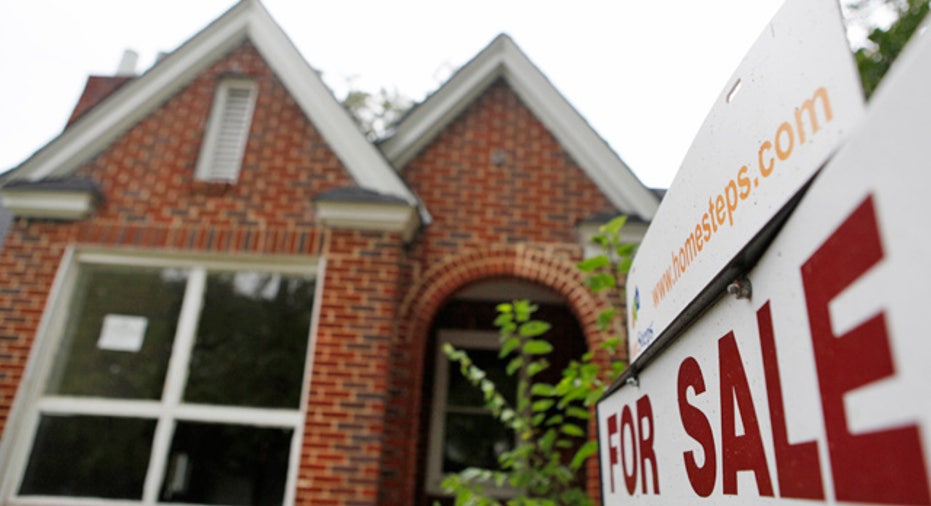 The net worth of U.S. households set a record of $89.1 trillion in the second quarter, driven by a buoyant stock market and a steady resurgence of home prices.
Increases of nearly half a trillion dollars each in the value of U.S. stocks and the aggregate value of household real estate contributed to the record, according to the Federal Reserve's quarterly report measuring the aggregate wealth of U.S. households and nonprofit organizations.
Household net worth is the sum of all assets, such as homes, stocks, bonds, vehicles and cash, minus all debts like mortgages, credit cards, student loans and auto loans.
The data underscores the U.S. economy's round-trip over the past decade. Home prices peaked in 2006 and stocks peaked in 2007. Both crashed sharply as the U.S. plunged into the longest recession since the Great Depression, beginning in late 2007.
But prices have gradually rebounded in recent years. Stocks began to climb sharply in 2009 and by 2013 had reached a new peak, based on the Dow Jones Industrial Average. The recovery in home prices started later and took longer, but now, in aggregate, American housing wealth is gradually approaching its precrisis peak.
"The winners in recent years aren't the same people who lost out in the crash," said Ian Shepherdson, chief economist at Pantheon Macroeconomics, before the report.
Home values declined by about $6 trillion from 2006 to 2011; they are now only about $400 billion below their levels of a decade ago.
But in many of the cities that experienced the largest housing bubble, home prices remain far below the levels once seen. Home prices in Las Vegas are down 36% from their record, according to the Case-Shiller home price index, for example. In Phoenix, prices are nearly 30% below their peaks. Home prices in Miami remain nearly 25% lower.
Over three million homeowners remain underwater on their mortgages, according to the real-estate data provider CoreLogic. At the worst part of the housing bust, nearly 12 million were underwater, meaning they owed more on their mortgages than their homes were worth.
A different group of cities has thrived this time. Cities with home prices that have fully recovered from the crisis and gone on to set new records include Dallas, Denver, Charlotte and San Francisco.
The Fed's report provides no information about how assets are distributed among households. In general, however, housing wealth is broadly distributed, as a large share of the American middle-class owns their home.
"Stock investments are much more heavily concentrated among higher-income, higher-wealth individuals," said Frank Nothaft, chief economist of CoreLogic. He noted that, while the homeownership rate has declined in recent years, it is still the case that about 63% of homes are owner-occupied and receive the "benefit from a broad increase in home values—homes are much more broadly owned by the middle class than stocks."
By Josh Zumbrun