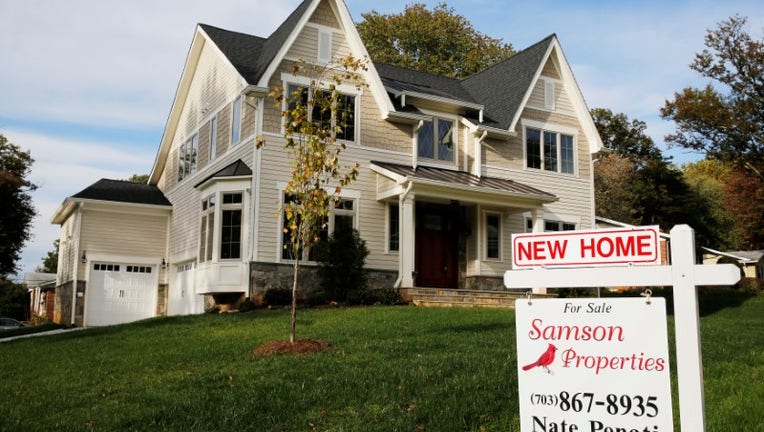 Home prices continued their sharp upward trajectory in November, a trend that is likely to continue this year due to continued shortages of homes for sale.
The S&P CoreLogic Case-Shiller National Home Price Index, which covers the entire nation, rose 6.2% in the 12 months ended in November, up slightly from a 6.1% year-over-year increase reported in October.
The 10-city index gained 6.1% over the year, up from 5.9% in October. The 20-city index gained 6.4%, up from 6.3% the previous month. Economists surveyed by The Wall Street Journal expected the 20-city index to rise 6.3% in November.
Economists said the primary culprit in the continued sharp price increases is a lack of new supply.
"Given slow population and income growth since the financial crisis, demand is not the primary factor in rising home prices," said David Blitzer, managing director at S&P Dow Jones Indices. "Without more supply, home prices may continue to substantially outpace inflation."
Mr. Blitzer said that housing starts in recent years have been even weaker during the recovery than they were during the 2007-2009 financial crisis. From 2010 to the latest month of data, single-family starts have averaged 632,000 annually, less than the average of 698,000 in the financial crisis and far less than the long-term average of 1 million starts annually.
Markets that are seeing the steepest increases remain concentrated on the West Coast. Seattle reported the largest annual gain, at 12.7%, followed by Las Vegas at 10.6%. San Francisco, which had seen price increases slow over the last couple of months, reported the third-strongest gain, at 9.1%.
Month-over-month, the U.S. index rose 0.2% in November before seasonal adjustment, while the 10-city rose 0.3% and the 20-city index rose 0.2% from October to November.
After seasonal adjustment, the national index rose 0.7% month-over-month, the 10-city index saw a 0.8% increase and the 20-city index rose 0.7%. All 20 cities saw price increases after seasonal adjustment.
Existing home sales in 2017 reached their highest level since 2006, according to data released by the National Association of Realtors last week. Adjusting for population sales remain sluggish, however, a trend economists say is also due to the lack of supply.