Home Price Growth Picked Up in December, Case-Shiller Says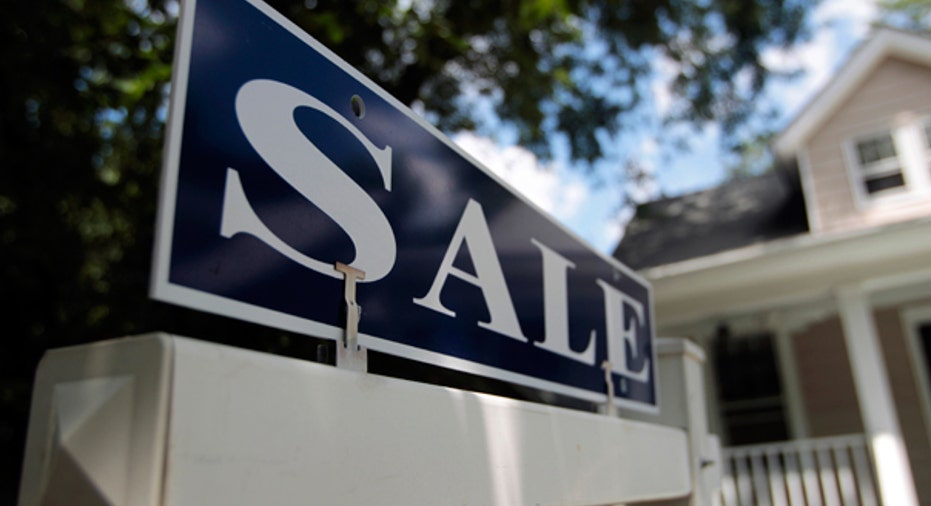 Home prices rose 4.2% in December, capping an overall strong year for home-price growth driven by an improving economy and limited inventory of homes for sale.
The S&P/Case-Shiller Home Price Index, covering the entire nation, rose 5.4% in the 12 months ended in December, greater than a 5.2% increase in November.
The 10-city index gained 5.1% from a year earlier, compared with a 5.2% increase in November. The 20-city index gained 5.7% year-over-year, identical to last month's increase.
Economists surveyed by The Wall Street Journal expected a 5.9% increase in the 20-city index.
The hottest markets in the country, primarily on the West Coast, continued to show double-digit price gains, with Portland reporting an 11.4% year-over-year increase, followed by San Francisco with a 10.3% increase and Denver with a 10.2% jump.
Tepid month-over-month price gains, however, suggest momentum is slowing heading into the new year. Not seasonally adjusted, the U.S. Index rose 0.1% from November to December. The 10-city index decreased by 0.1% and the 20-city index remained unchanged.
After seasonal adjustment the national index and 20-city indexes gained 0.8% from November to December. The 10-city index increased 0.7%.
Economists expect home-price growth to moderate in 2016, as buyers begin to reach the limits of what they can afford, especially in the most expensive markets. Seasonally adjusted, Miami had lower prices this month than last and 10 other cities saw smaller increases in December compared with November, according to Case-Shiller.
"While home prices continue to rise, the pace is slowing a bit," said David Blitzer, managing director at S&P Dow Jones Indices.
Real-estate brokerage Redfin said that in January the number of clients making offers on homes fell 6.4%. Buyers were still touring homes in large numbers, but they were balking at buying homes, Redfin said.
"Inventory, which has fallen to its lowest level since December 2013, is squeezing out buyers who either can't get into homes fast enough, or aren't willing to partake in a bidding war against dozens of other buyers and watch the price escalate even higher," said Nela Richardson, Redfin's chief economist. Inventory fell 5.6% in January, the company said.
Demand for homes is likely to spur more new construction, which has lagged behind in this recovery. Still, ongoing shortages of construction laborers are likely to put a damper on new supply and help keep prices high in 2016. U.S. housing starts fell 3.8% in January, the second consecutive month of declines, the Commerce Department said last week.
Write to Laura Kusisto at laura.kusisto@wsj.com