1. Sideways market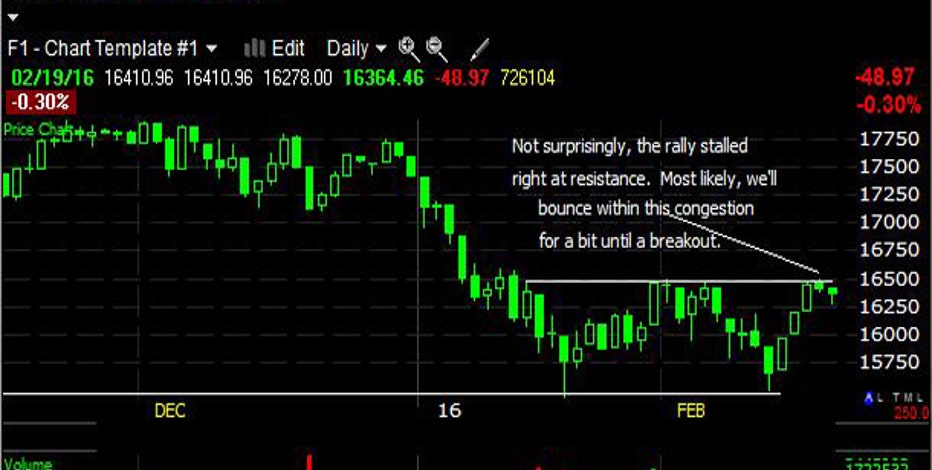 ---
We've had a sharp selloff. Then a big bounce. And now? Boredom I'm afraid, with the averages moving sideways until the market can figure out if it's really Bear or Bull.
2. Facebook a buy?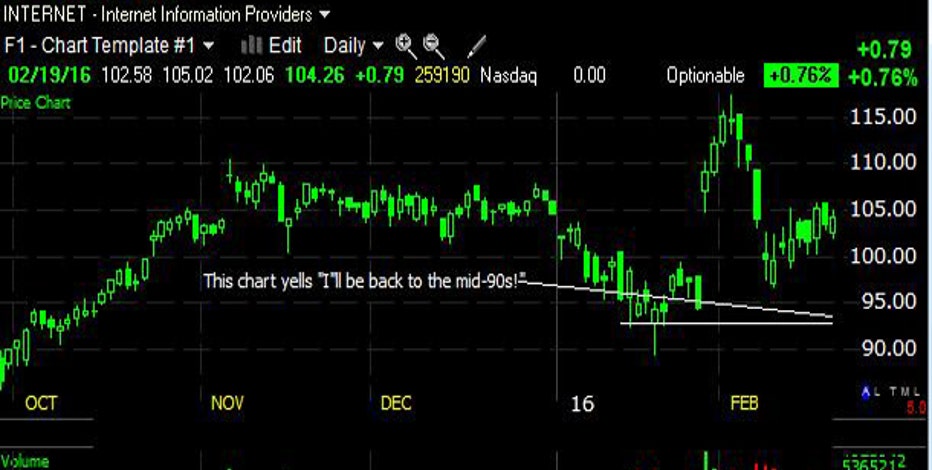 ---
Do you like Facebook (NASDAQ:FB)? If so, I think you'll be able to buy it much cheaper in the weeks ahead.
3. Follow Buffett to Deere?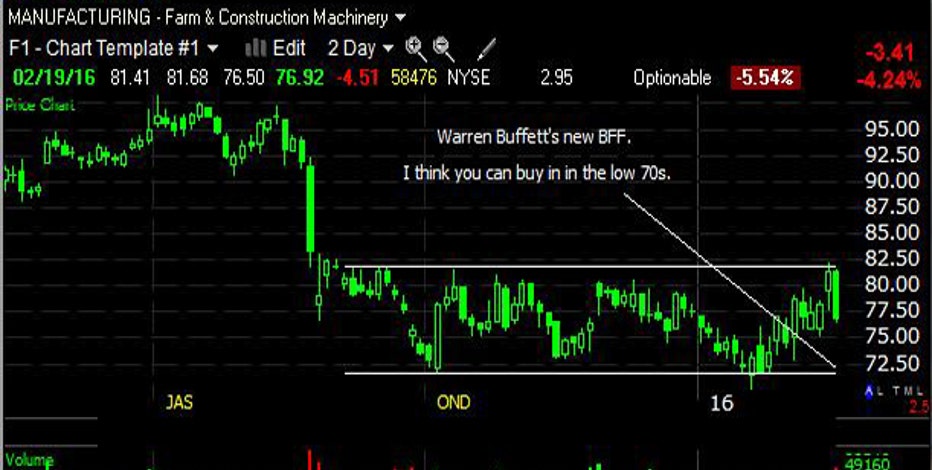 ---
In the most recent filing, it was revealed that The Oracle has taken a big position in Deere (NYSE:DE). If you want to follow him, I'd do so at least a few dollars lower than where it is now.
Back next week to start thinking about spring!