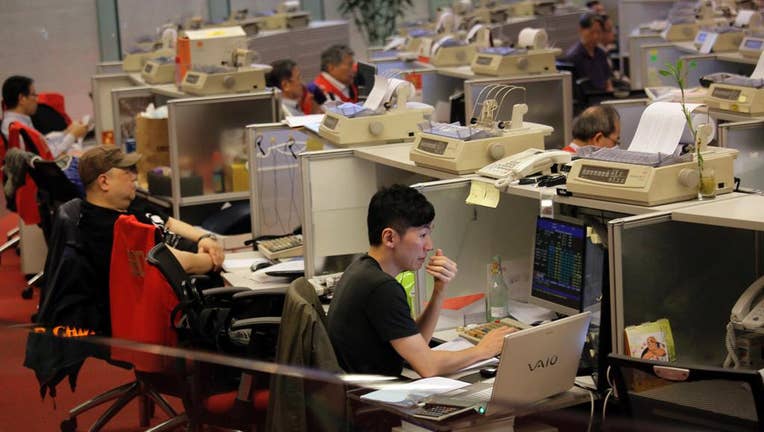 Hong Kong stocks eased on Wednesday as traders returned from a long holiday and caught up to losses in overseas markets amid growing worries over the policies of U.S. President Donald Trump.
The benchmark Hang Seng index trimmed earlier losses and ended 0.18 percent down at 23,318.39 points in the first day of trading since Friday. The China Enterprises Index fell 0.48 percent, to 9,756.61 points.
Equity markets across the region were subdued as investors fretted over Trump's protectionist stances and immigration curbs.
Pressure from Trump's comments were partially offset by strong China manufacturing data.
China's manufacturing sector grew slightly faster than expected in January as the world's second-largest economy continued to benefit from record bank lending and a construction boom.
Consumer staples Want Want China Holdings Ltd, which rose 11.6 percent last week, led the slide in the main index falling 3.1 percent. PetroChina Co Ltd and Kunlun Energy Co Ltd fell 1.5 percent.
Macau gaming stocks fell after the world's biggest casino hub posted a slower than expected 3.1 percent rise in gambling revenue in January.
SJM Holdings Ltd and Galaxy Entertainment Group Ltd led the slide, falling 2.7 percent. Sands China Ltd slid 2.2 percent. Wynn Macau Ltd and MGM China Holdings Ltd fell more than 1 percent.
China's markets are shut for the Lunar New Year holiday and will resume trade on Friday.
(Reporting by Donny Kwok; Editing by Randy Fabi)