Hiring Slowdown Coming to Morgan Stanley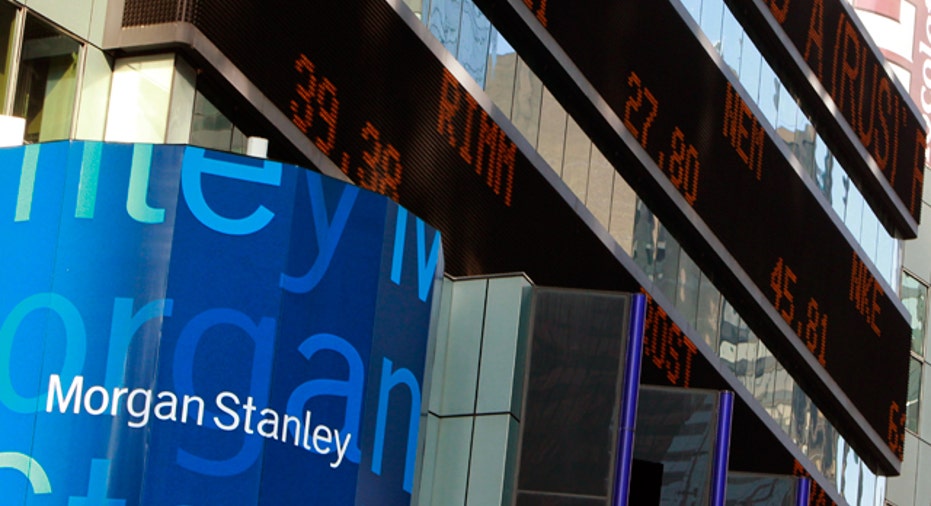 Morgan Stanley (NYSE:MS) will sharply cut back on its hiring in the second half of the year, and those positions that are filled will be reserved for key posts, FOX Business has learned.
While the Wall Street heavyweight has no current plans for layoffs, it does continue to monitor its headcount as the economic recovery show signs of petering out. The FOX Business Network reported last week that the firm is studying various layoff scenarios if Wall Street business conditions dont improve. A firm spokesman says Morgan has no plans for major layoffs yet, though it will only fill positions that are critical to firm in the third and fourth quarter of this year.
"Theres no hiring freeze, but we expect to cut back significantly in hiring in the third and fourth quarters of this year, and continue to only hire for critical roles," a spokesman at Morgan Stanley said.
The firm, which will report its second-quarter results on Thursday, has already said it will lay off some 300 underperforming financial advisors. Morgan employs about 60,000 people.
Several of the major Wall Street firms have announced modest job cuts in recent weeks as a combination of lower trading volume, declining customer orders for stocks and other investments and the costs of new regulations have squeezed profits. Goldman Sachs (NYSE:GS) has confirmed the biggest cost savings plan of all the firms on Wall Street, aiming to cut $1 billion in expenses before the end of the year. Such large-scale cost cutting will inevitably lead to thousands of layoffs inside the firm.