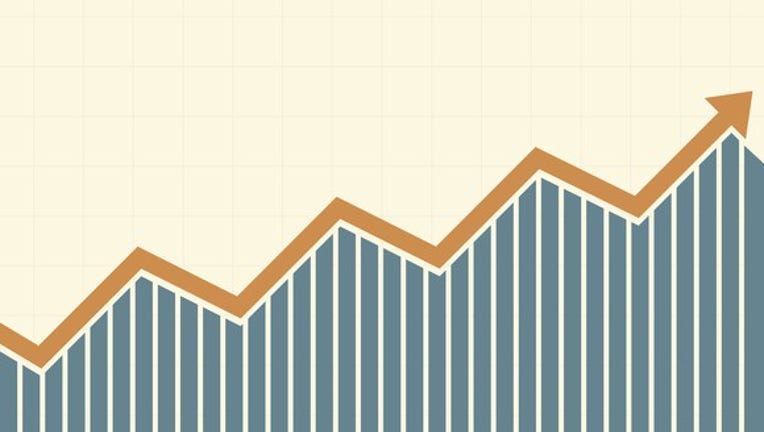 Himax Technologies (NASDAQ: HIMX) has been publicly traded since 2006, and since then the fabless semiconductor company has experienced a few massive stock price run-ups and a few substantial drops as well.Investors who bought Himax right when the company went public have seen their investment gain just over 4%.
To find out how the company might perform in the near future let's take a quick look at what's caused Himax's stock to pop -- and dip -- and if the company is likely to experience more of the same going forward.
Image source: Getty Images.
Himax's share price history
As you can see from the chart below, Himax's share price history has been on a wild ride since mid-2013, after experiencing a slow decline following its IPO.
Himax's stock price began skyrocketing in 2013 on news that Alphabet's (NASDAQ: GOOG) (NASDAQ: GOOGL) Google was implementing some of Himax's technology into its ill-fated Google Glass device. Google even took a 6.3% stake in the company at the time, with the option of grabbing 14.8% of Himax if wanted it -- which Google eventually decided against .
Image source: YCharts.
During that time the company's stock hit an all-time high, only to plummet after things with Google and its Glass device didn't pan out.
Then, near the beginning of 2016, investors started getting excited about Himax's prospects in the AR space again, this time on hopes that Microsoft's (NASDAQ: MSFT) Hololens would bring Himax's share price huge gains. Unfortunately, the company faced a similar situation as in the past when the Hololens failed to bring huge gains for Himax. Investors began dumping the stock after a few analysts cut their buy ratings on news that Hololens shipments were lower than expected.
Looking ahead
Much of Himax's prospects are being built around the company's ability to supply technology for its AR customers. On Himax's recent earning call, CEO Jordan Wu said that,
The company is ramping up for more sales of itsliquid crystals on silicon(LCOS) and wafer-level optics(WLO) products for AR devices after ramping up production for both later this year and into 2018.
Himax says that the ramp-up is because its AR customers are looking to their next generation devices, and that Himax's tech will benefit from that. While this certainly could be true, it also feels a little like 2013 all over again. Betting on AR -- which is still an unproven market -- could take a long time to pay off for the company.
Northland Capital Markets' Tom Sepenzis wrote in a recent investor note (republishedon Barron's):
AR is expected to be worth $117 billion by 2022, according to Markets and Markets research. Investors can look to Himax's past share price volatility and see that betting on this stock's AR future can turn out badly. A better approach may be to wait a little while longer and see if Himax's technology investments bare some fruit later this year and next, and then see how well that positions the company in the AR space.
Right now, investing in Himax looks like a bet on both its unproven prospects in AR and that the augmented reality market will grow quickly. Himax's history has shown that investors can easily get caught up in the stock's future potential, while disregarding the hurdles the company faces.
10 stocks we like better than Himax TechnologiesWhen investing geniuses David and Tom Gardner have a stock tip, it can pay to listen. After all, the newsletter they have run for over a decade, Motley Fool Stock Advisor, has tripled the market.*
David and Tom just revealed what they believe are the 10 best stocks for investors to buy right now... and Himax Technologies wasn't one of them! That's right -- they think these 10 stocks are even better buys.
Click here to learn about these picks!
*Stock Advisor returns as of February 6, 2017
Suzanne Frey, an executive at Alphabet, is a member of The Motley Fool's board of directors. Teresa Kersten is an employee of LinkedIn and is a member of The Motley Fool's board of directors. LinkedIn is owned by Microsoft. Chris Neiger has no position in any stocks mentioned. The Motley Fool owns shares of and recommends Alphabet (A shares) and Alphabet (C shares). The Motley Fool has a disclosure policy.