High court raises doubts about temporary presidential picks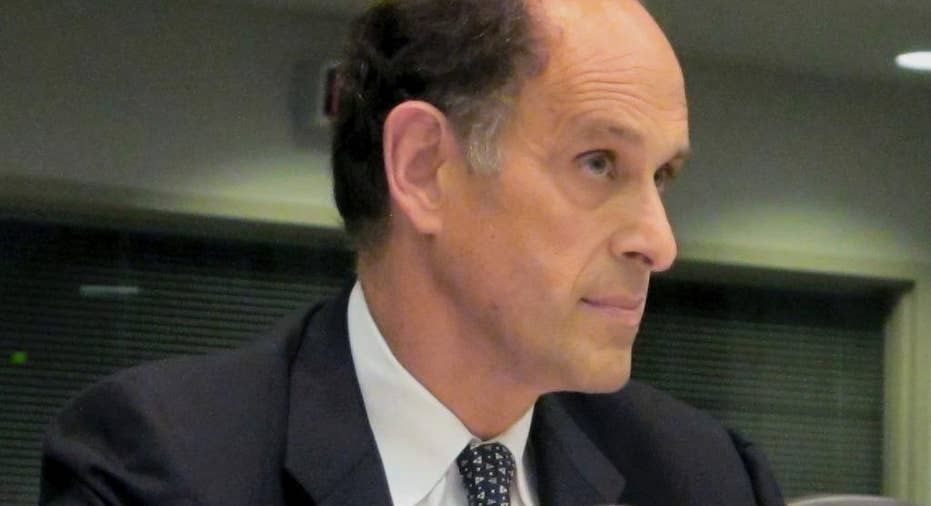 The Supreme Court is raising doubts about the temporary appointment of a former labor official in a case that could limit the president's power to fill top government posts.
The justices on Monday considered whether Lafe Solomon was allowed to serve as acting general counsel of the National Labor Relations Board while he was at the same time nominated to fill that role permanently.
The outcome of the case could affect the next administration if the new president and the Senate remain at odds over nominations to agencies at the center of partisan political fights.
At issue is a law that seeks to prevent the president using temporary appointments to bypass the Senate's advice-and-consent role. The Obama administration says Solomon's tenure complied with the law, but a lower court disagreed.