High Court: Feds have role in Texas-New Mexico water fight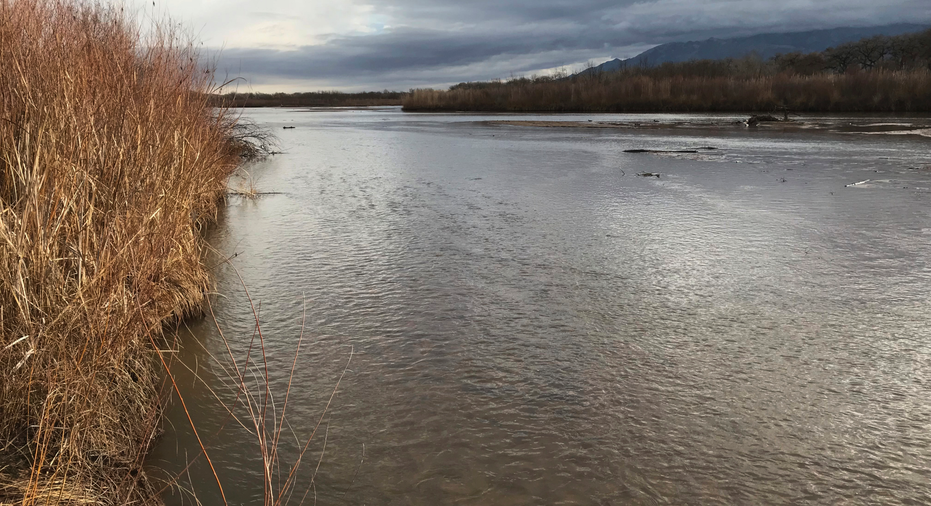 A lawsuit pitting Texas against New Mexico and Colorado over access to water from the Rio Grande must be sent back to an arbitrator, also known as a special master, to resolve the dispute, the U.S. Supreme Court ruled Monday.
Justice Neil Gorsuch noted the federal government has an interest in ensuring water commitments are kept involving one of North America's longest rivers, citing an international agreement with Mexico and the decades-old Rio Grande Compact. The federal government has said it may pursue claims for compact violations involving the dispute.
"A breach of the compact could jeopardize the federal government's ability to satisfy its treaty obligations to Mexico," Gorsuch wrote.
All sides say the stakes are high given uncertainty about the future sustainability of water supplies throughout the Rio Grande Valley. In dry years when there's not enough water in the river, chile and onion farmers and pecan growers in southern New Mexico are forced to rely on wells to keep their crops and trees alive.
Texas took its case to the Supreme Court in 2013, asking that New Mexico stop pumping groundwater along the border so that more of the Rio Grande could flow south to farmers and residents in El Paso. Critics contend the well-pumping depletes the aquifer that would otherwise drain back into the river and flow to Texas.
New Mexico has argued that it's meeting delivery obligations to Texas.
The Supreme Court appointed a special master in 2014 to analyze the case. He later recommended that the court reject New Mexico's motion to dismiss the Texas lawsuit.
The latest ruling clarified the grounds under which the federal government could pursue its claims, but it could be years before the court issues a ruling on the merits of the case.
The compact requires Colorado to deliver a specified amount of water annually to New Mexico at the state line and directs New Mexico to deliver a specified amount to the Elephant Butte Reservoir.
Colorado argued the federal government should be permitted to pursue claims only to the extent they arise under a treaty with Mexico.
Farmers, water policy experts, municipal officials in New Mexico and Texas as well as others have been working behind the scenes to build a framework for a possible settlement.
While irrigators in New Mexico and Texas had brokered an arrangement a decade ago to deal with water deliveries during dry years, then-New Mexico Attorney General Gary King later challenged that agreement in federal court, prompting the state of Texas to sue.
The Rio Grande is one of North America's longest rivers, stretching from southern Colorado to Mexico and irrigating more than 3,100 square miles (8,000 square kilometers) of farmland along the way. Several major cities also rely on the river's water supply.