Hertz Scores Rental Deals With Uber, Lyft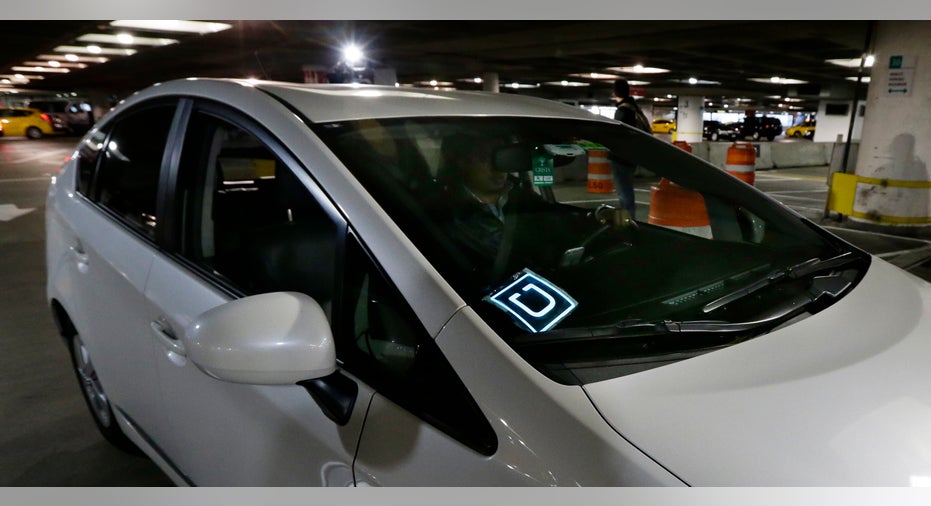 Hertz (NYSE:HTZ) is joining forces with the two largest ride-hailing startups, saying it will begin renting cars to Uber and Lyft drivers.
The rental-car company announced two separate deals on Thursday to offer cars through dedicated off-airport locations. Hertz's rental partnership with Uber will kick off in Los Angeles, and more markets will be added in the future.
Hertz, which owns the Thrifty, Dollar and Firefly brands, said renting to Uber and Lyft drivers will allow the company to utilize cars that are rotating out of its consumer fleet. For Uber and Lyft, drivers will gain access to vehicles that are well-maintained and in good condition.
"We consider this agreement to be largely complementary to our car rental business, and it enables us to leverage our fleet and distribution infrastructure to participate in the dramatic growth in the ride sharing, or e–hailing, segment," John Tague, president and CEO of Hertz, said in a statement.
The Lyft deal expands on an initial partnership that started in November 2015 and included two pilot markets; Las Vegas and Denver. The new deal will bring Hertz cars to Lyft drivers in Los Angeles and San Francisco before launching in more cities.
Uber and Lyft are competing to increase their roster of drivers, and the Hertz rental deals are aimed in part at attracting prospective drivers who don't own a car. Through a partnership with General Motors (NYSE:GM) that began this year, Lyft drivers can also borrow Chevrolet Equinox crossovers and other GM vehicles at rental hubs in select cities.
Lyft is also working with GM to develop self-driving taxis, which would eliminate the need for drivers—the top expense for ride-hailing firms.