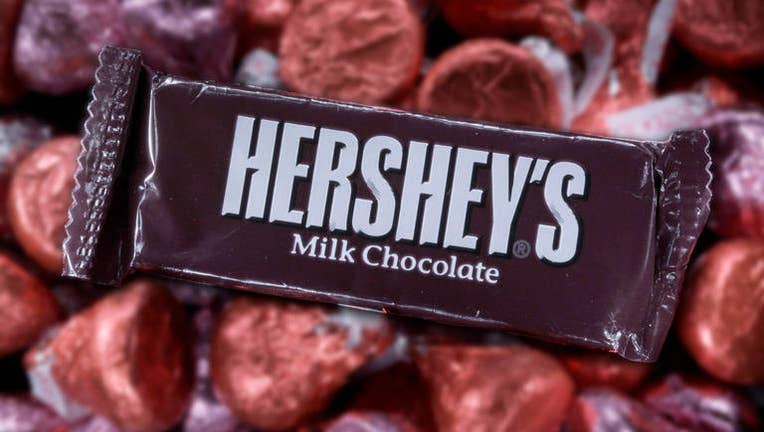 Hershey, the maker of Hershey's Kisses and Reese's Peanut Butter Cups, reported its first rise in quarterly sales in a year, due to higher sales in North America that were helped by promotions.
Hershey, which rejected a $23 billion buyout offer from Mondelez International Inc in June, reported a net profit of $146 million, or 68 cents per share, for the second quarter ended July 3, compared with a loss of $99.9 million, or 47 cents per share, a year earlier.
Net sales rose to $1.64 billion from $1.58 billion.
(Reporting by Sruthi Ramakrishnan in Bengaluru; Editing by Ted Kerr)