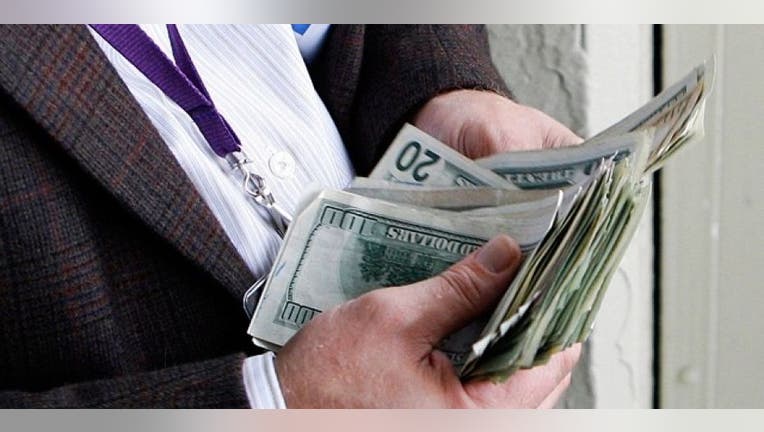 Dec 18 (Reuters) - Hershey Co (NYSE:HSY) said on Monday it would buy SkinnyPop popcorn maker Amplify Snack Brands (NYSE:BTR) in a deal valued at $1.6 billion, including debt, to bolster its healthy snacks unit.
The maker of Reese's Peanut Butter Cups and Hershey's Kisses said it would pay $12 for each Amplify share, a 71.4 percent premium to the stock's close on Friday.
Amplify's shares were trading at $12.03, while those of Hershey were unchanged in premarket trading.
Hershey has been pouring money to add brands such as Krave meat jerky and Ripple Brand Collective's barkTHINS to its cache as Americans cut back on sugary foods and in turn prefer protein-rich snacks.
Amplify's SkinnyPop popcorn and Paqui chips come with no artificial ingredients or transfats.
Big US food companies are all snapping up smaller brands as they try to maintain dominance while consumers are moving to smaller, healthier or more artisanal brands.
Hershey rejected a $23 billion bid last year from Oreo cookie owner Mondelez, as the HersheyTrust, which can veto a deal, was embroiled in a row with its overseer that resulted in departures at the trust and Hershey's board.
The candy maker said it would save $20 million over the next two years through the Amplify deal and would fund the deal through cash on hand and new debt.
J.P. Morgan Securities LLC and Morgan Stanley & Co. LLC were financial advisers to Hershey, while Jefferies LLC advised Amplify.
The deal is expected to close in the first quarter of 2018, Hershey said in a statement.
(Reporting by Gayathree Ganesan in Bengaluru; Editing by Savio D'Souza and Saumyadeb Chakrabarty)