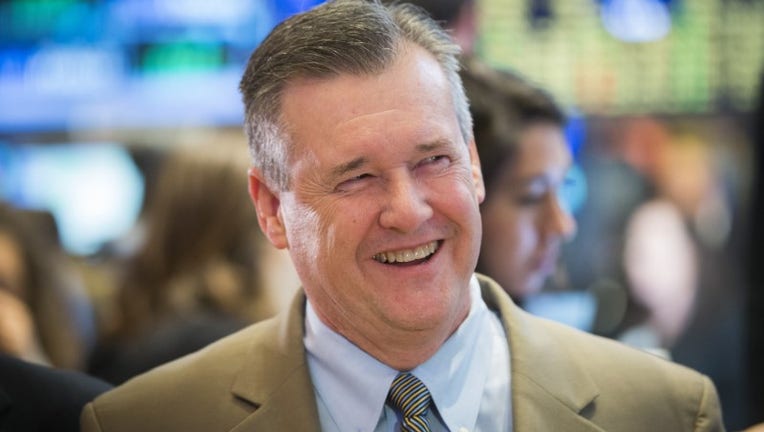 Hershey said Chief Executive J.P. Bilbrey will retire from his post in July, as the candy maker works to adapt to changing consumer tastes.
The move comes just months after Oreo cookie maker Mondelez International Inc. ended its pursuit of the chocolatier after its latest acquisition offer was rebuffed, ending a takeover campaign.
Mr. Bilbrey joined Hershey in 2003 and became chief executive in 2011. He will remain chairman and the company said it would launch a search for its next CEO.
Chocolate and candy sales in the U.S. have been pressured by the health-and-wellness push. To adapt, Hershey recently introduced dried meat bars, made from dried meats and a combination of other ingredients such as mangos, cranberries and quinoa.
The company also reaffirmed its full year outlook.
Shares of the company, which have risen 1.4% in the past 12 months, were inactive premarket.
Write to Austen Hufford at austen.hufford@wsj.com