Here's Why Weight Watchers Is Down 35% This Year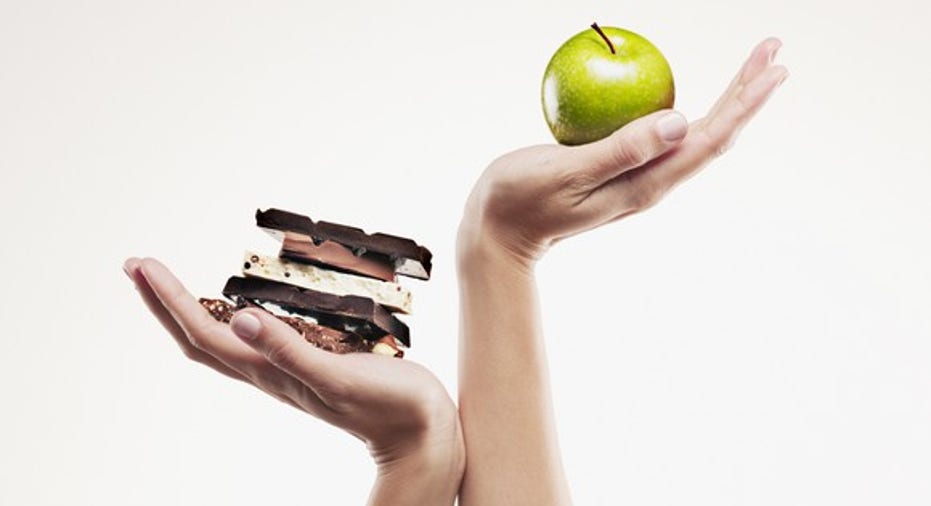 Image Source: Getty.
Oprah Winfrey has shown that she can bring a company media attention, but she has not shown that she can move the needle when it comes to sales.
When the talk show host-turned media mogul bought a 10% stake in Weight Watchers (NYSE: WTW) last October the company's shares surged. Unfortunately just Winfrey's involvement as a board member, owner, and pitch person has not been enough to change the company's membership trajectory. There are signs that ultimately this may be a successful partnership, but so far it has underwhelmed investors causing the company's share to plummet.
Image source: YCHARTS.COM
What: Weight Watchers shares opened 2016 at $21.34 dropping to a close of $13.68 in June. That's a drop of over 35%, according to data provided by S&P Global Market Intelligence.
So what: The weight loss company has seen its share price steadily decline even though some of its numbers seem to be pointing in the right direction. In its first quarter Weight Watchers reported that end-of-period subscribers were up 11% year-over-year, while paid weeks were up 6%, and attendance at meetings had risen 18% over the same period in 2016.
Revenue however did drop from $322 million in Q1, 2015 to $306 million in Q1, 2016. In addition the company saw its loss more than double from $4.8 million to $10.8 million.
Now what: On the positive side the company has been adding members which may set it up for success going forward.CEO Jim Chambers comments on this in the earnings release:
This may simply be a case where Winfrey's presence raised investor expectations to unfair levels. The company has delivered what it said it would so far and now expects to top its original expectations for the year. That's good news for shareholders and it suggests that Winfrey may not be an instant cure-all, but her involvement will ultimately help the company reverse its fortunes.
The article Here's Why Weight Watchers Is Down 35% This Year originally appeared on Fool.com.
Daniel Kline has no position in any stocks mentioned. He does not read Winfrey's magazine. The Motley Fool has no position in any of the stocks mentioned. Try any of our Foolish newsletter services free for 30 days. We Fools may not all hold the same opinions, but we all believe that considering a diverse range of insights makes us better investors. The Motley Fool has a disclosure policy.
Copyright 1995 - 2016 The Motley Fool, LLC. All rights reserved. The Motley Fool has a disclosure policy.