Here's Why uniQure N.V.'s Stock Spiked Today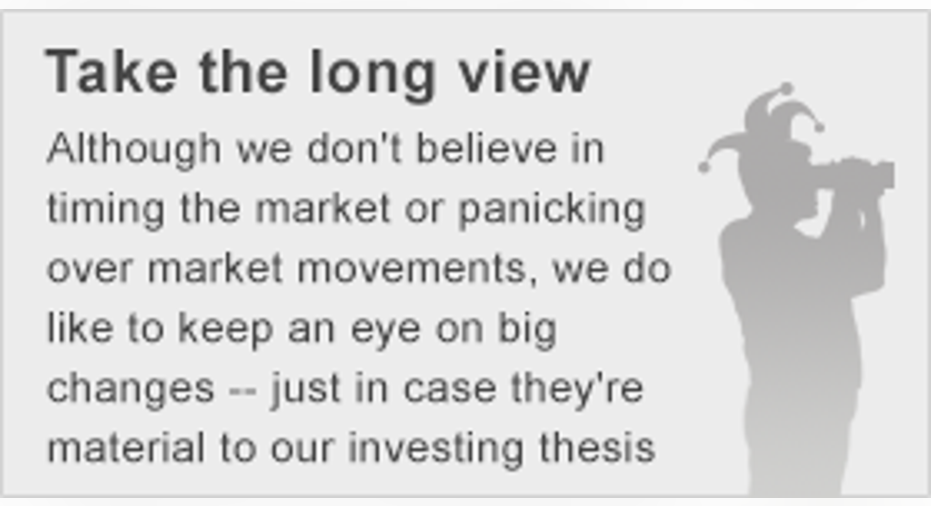 Source: Flickr via user South Florida Sun
What: UniQure N.V. , a small-cap gene therapy company, saw its shares climb by as much as 12% on unusually high volume Thursday morning. The catalyst behind this move was the news that the company's experimental treatment for hemophilia B, AMT-060,increased the blood clotting ability of the first two patients treated with the therapy in a small ongoing clinical trial.
So what: The company believes that these initial results suggest that AMT-060 is generally safe and could eventually turn out to be an important new treatment for hemophilia B. If that line holds, AMT-060 could one day become a huge value driver for the company, especially since it is targeting a rare bleeding disorder with few treatment options.
Now what: Looking ahead, we should learn more about this experimental gene therapy at an upcoming scientific conference inthe second quarter of 2016, according to the company. Until then, investors may not want to make too much of these preliminary results
While these data are certainly promising, it's important to remember that the stocks of other gene therapy companies like bluebird bio have skyrocketed in the past after only a handful of patients were treated in small early stage trials. Later on, however, bluebird's stock -- along with some of its peers -- would end up up giving back a fair amount of these eye-popping gains because the emerging clinical data started to look less and less compelling as more patients were treated.
In short, gene therapy has a long history of producing impressive results early on, only to fade as the sample size increases. That's not to say that the same scenario will play out with AMT-060, but it's an issue worth understanding before picking up shares in any gene therapy company.
The article Here's Why uniQure N.V.'s Stock Spiked Today originally appeared on Fool.com.
George Budwell has no position in any stocks mentioned. The Motley Fool recommends Bluebird Bio. Try any of our Foolish newsletter services free for 30 days. We Fools may not all hold the same opinions, but we all believe that considering a diverse range of insights makes us better investors. The Motley Fool has a disclosure policy.
Copyright 1995 - 2016 The Motley Fool, LLC. All rights reserved. The Motley Fool has a disclosure policy.