Here's Why TransEnterix Inc's Shares Are Tanking Today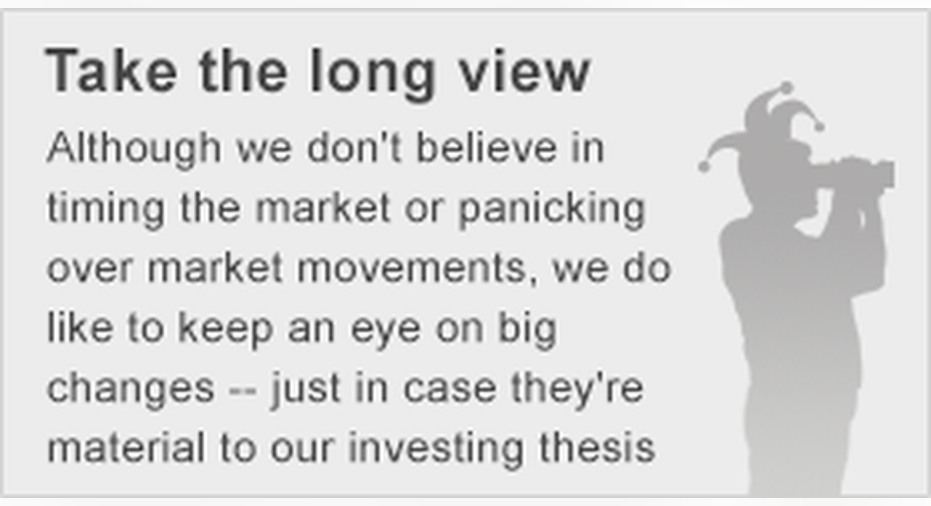 Image source: TransEnterix.
What: Investors inTransEnterix,a medical-device company focused on robotic surgery,are having a tough day. Shares are down more than 21% as of 11:15 a.m. EST after the company reported its first-quarter results, and provided an update on its regulatory plans for its SurgiBot system.
So what:Comprehensive loss for the period was $9.1 million, or $0.12 per share, which was down slightly from the $10.1 million loss that it recorded in the year-ago period. However, if you adjust for an income-tax benefit, and gains on currency translations, TransEnterix showed an operating loss of $14.9 million, which was up more than 50% year over year. The jump was owed to an increase in investment in the development and commercialization of its ALF-X surgical system.
Cash at quarter end was $53.5 million, but the company reported about $75.0 million in cash as of April, thanks to the proceeds from a recent common-stock offering. Management believes that this should be enough capital to keep its doors open until the third quarter of 2017.
While the company's results were roughly in-line with what the market was expecting, traders appear to be far-more focused on the news that the company is putting its SurgiBot system on the back burner after it failed to win regulatory approval. The company even went so far as to reduce headcount from its SurgiBot team, which is expected to reduce costs by $4 million per year.
Instead, the company now plans tofocus all of its efforts on gaining 510(k) clearance for its ALF-X system. TransEnterix reaffirmed that they are on track to submit the system for FDA approval in the fourth quarter of this year.
This strategy shift likely caught some investors off guard, as TransEnterix's SurgiBot system promised a much-lower capital cost when compared to IntuitiveSurgical's da Vinci system. That fact was a major reason why some investors believed that the company had a chance of competing against Intuitive. With the company now refocusing all of its efforts on its ALF-X system -- which has been available for years in Europe, and has failed to gain market traction -- its future remains unclear.
Now what: Todd Pope, TransEnterix's CEO, released this statement with the company's quarterly earnings results: "We remain enthusiastic about the significant opportunity for ALF-X and are continuing to invest in our commercialization efforts and preparing for our ALF-X 510(k) submission."
To give its ALF-X system a better chance at success, the company added three new sales representatives, and it signed up 10 additional hospitals to participate in the company's hands-on-training events. They also brought on new distribution partners in the Middle East and Europe.
Still, I think it's fair to say that the company faces an uphill battle with its ALF-X system, as Intuitive Surgical isn't taking the competition lightly. CEO Pope stated that Intuitive is offering hospitals refurbished da Vinci systems at a "highly discounted price" in an attempt to win the deal, and keep TransEnterix's ALF-X system on the sidelines.
Nonetheless, management remained confident that its ALF-X systems advanced features and lower cost per procedure will allow it to compete effectively on the market. Investors appear to be skeptical of the company's chances.
Given that TransEnterix is throwing all of its resources behind a product that hasn't gained much traction, I personally remain skeptical of this company's chances of success. For that reason, I'm content to watch this company's story unfold from the sidelines.
The article Here's Why TransEnterix Inc's Shares Are Tanking Today originally appeared on Fool.com.
Brian Feroldi owns shares of Intuitive Surgical.Like this article? Follow him onTwitter where he goes by the handle@Longtermmind-setor connect with him on LinkedIn to see more articles like this.The Motley Fool owns shares of and recommends Intuitive Surgical. Try any of our Foolish newsletter services free for 30 days. We Fools may not all hold the same opinions, but we all believe that considering a diverse range of insights makes us better investors. The Motley Fool has a disclosure policy.
Copyright 1995 - 2016 The Motley Fool, LLC. All rights reserved. The Motley Fool has a disclosure policy.