Here's Why Organovo Holdings Stock Fell 5.2% In April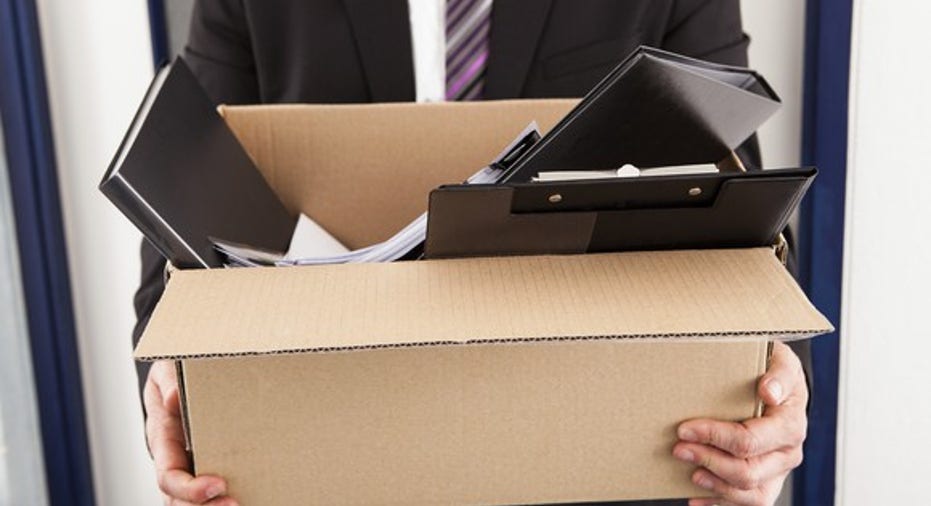 What happened
Investors in Organovo Holdings(NASDAQ: ONVO),a company focused ontissue engineering, had a rough April. The company's stock decline by 5.2% during the month,according to data fromS&P Global Market Intelligence.
So what
It isn't hard to figure out why traders knocked down the company's share price. On April 11th, Organovo announced that its longtime CEO Keith Murphy would be stepping down as CEO "to pursue entrepreneurial opportunities". Organovo's Board of Directors hired Taylor Crouch to take his place. Taylor Crouch was the former CEO of a company called eStudySite and he has also held executive roles at companies such as Ligand Pharmaceuticals, Discovery Partners International, andVariagenics.
The changeout took place on April 24th.
Image Source: Getty Images.
Board member Dr.Kirk Malloy offered up the following commentary on the appointment of Taylor Crouch:
This news took the markets off-guard, which is why Organovo's stock declined in April.
Now what
Organovo's stock has been in a funk all year. Shares took a major step back in February aftermanagement cutits fiscal-year 2017 revenue guidance from a range of $4.5 million to $6.2 million to a range of $3.7 million to $4.5 million. The company stated that the shortfall was owed to the timing of some customer orders. Predictably, this news didn't sit well with growth investors.
WhileOrganovo continues to boast exciting technology, there's little doubt that this company is in a tough position. The company ended 2016 with $70 million in cash but it lost $36.2 million last year. If current spending rates persist, then the company will be forced to raise capital sometime soon. That won't be easy given where the share price is today. When adding in the additional uncertainty that comes from a new CEO taking over, I, for one, continue to have no plans to buy this stock anytime soon.
10 stocks we like better than Organovo HoldingsWhen investing geniuses David and Tom Gardner have a stock tip, it can pay to listen. After all, the newsletter they have run for over a decade, Motley Fool Stock Advisor, has tripled the market.*
David and Tom just revealed what they believe are the 10 best stocks for investors to buy right now... and Organovo Holdings wasn't one of them! That's right -- they think these 10 stocks are even better buys.
Click here to learn about these picks!
*Stock Advisor returns as of May 1, 2017
Brian Feroldi has no position in any stocks mentioned. The Motley Fool has no position in any of the stocks mentioned. The Motley Fool has a disclosure policy.