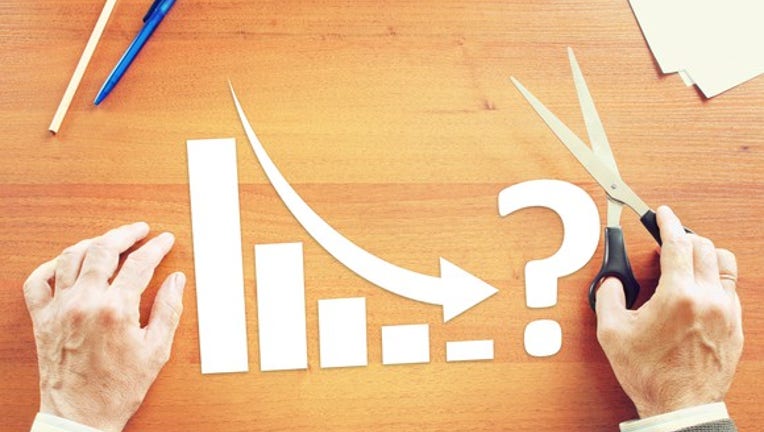 What happened
Shares of multinational pharmaceutical and diagnostics companyOpko Health, Inc. (NASDAQ: OPK)are feeling the heat after reporting fourth-quarter and full-year 2016 earnings. Despite a major thumping late last year, the stock gave up another 10.5% as of 3:31 p.m. on Thursday.
So what
Revenue for the year jumped to $1.22 billion from $492 million last year. That looks great on the surface, but the top-line growth is largely due to the $1.5 billion acquisition of BioReference Labs in mid-2015.
Image source: Getty Images.
Investors weren't too impressed with last year's net loss of about $25.1 million in light of taking on the big diagnostics company that was supposed to drive profit growth. Those hoping for some early signs of a successful launch for Rayaldee were also disappointed when the company didn't break out any sales data.
Now what
To be fair, Rayaldee didn't launch until November. That said, Opko claimed its addressable market could be as large as $12 billion, although most analysts predict peak annual sales of the kidney disease drug to top out at about $500 million. The company did tell investors that it had secured coverage for about 60% of U.S. patients already. All eyes will be on this drug's sales next time the company reports to see which end of the enormous sales estimate appears more likely.
Another revenue stream that's had a hard time delivering on its promise is the prostate cancer screen known as the 4Kscore. The company had once predicted annual revenue of around $300 million based on about 1 million tests performed each year at a cost of $300 per test. Again, Opko didn't break out 4Kscore sales figures. More than a year after its launch 18,000 tests ordered in the fourth quarter, though, suggests the company overestimated its potential as well.
Until Opko can show some clear signs it can live up to expectations, it's probably best to watch from the sidelines.
10 stocks we like better than Opko HealthWhen investing geniuses David and Tom Gardner have a stock tip, it can pay to listen. After all, the newsletter they have run for over a decade, Motley Fool Stock Advisor, has tripled the market.*
David and Tom just revealed what they believe are the 10 best stocks for investors to buy right now... and Opko Health wasn't one of them! That's right -- they think these 10 stocks are even better buys.
Click here to learn about these picks!
*Stock Advisor returns as of February 6, 2017
Cory Renauer has no position in any stocks mentioned. The Motley Fool has no position in any of the stocks mentioned. The Motley Fool has a disclosure policy.